I've made a bit more progress! Fleshing out the world with a few more objects although they don't all interact with the player yet. I'm super happy with it at the moment though.
I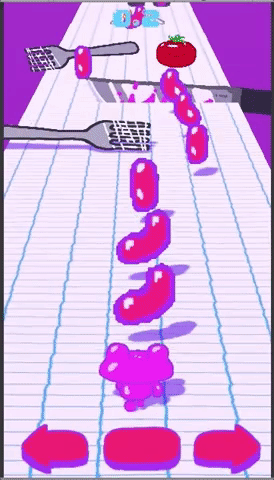 I really love the functionality you've added to control the current frame Fernando. It's pretty fun to use this plugin and I love being able to just think of something, draw it, animate it and then implement it super fast.
I'm playing with the idea of using a curved world shader but i don't know if it'll work with sprites. I'll have to try it out.