Open Asset Forge 1.3
Choose 'cube' from the 'primitives' group
Place a 3x3 grid of them
Colour the cubes (this shows the issue clearer than plain white)
Click '2D Sprite' in the top right
Choose 'Isometric' from the camera preset
Choose "Large' as the sprite size
Export
I have literally just done this now and got the exact same results as I posted in my OP.

This is the result in the preview window: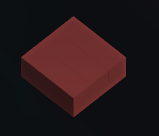 This is the result zoomed in a little to show the lines: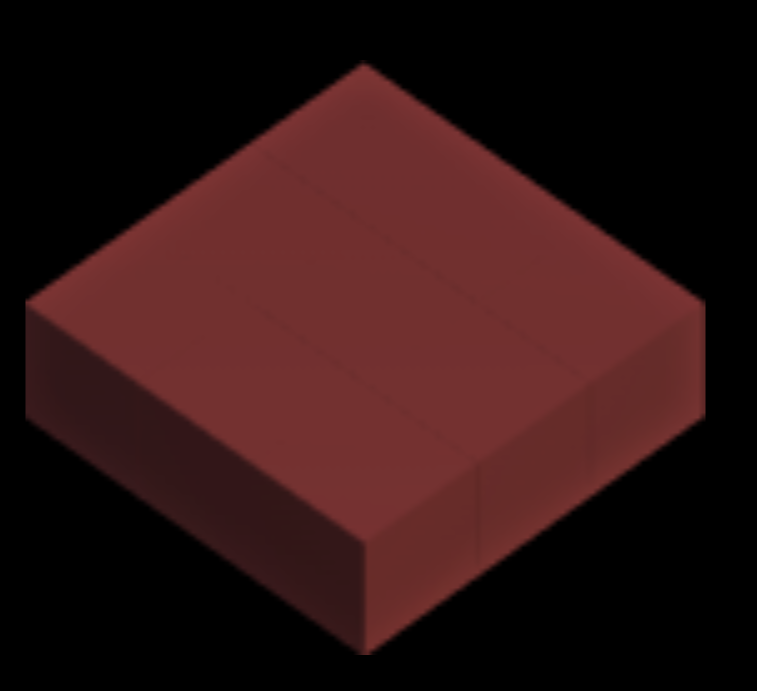 Do you have outlines enabled?
No outlines are disabled, but they show in the editor as well as the preview and final render so that isn't the issue.
It makes it unusable for 2D export work.