Sorry, I have not had time to look into this for the Linux version. I want to try and update the game before February though so that it matches the Steam version, and I'll try to see if I can remedy this issue.
As for the background, I'm aware. I was excited to get 3D backgrounds working at all, but didn't take the important time to polish them and make them more cohesive with the rest of the game. This is something I'd like to fix in the future but am unsure if / when I'll be able to.
Sorry again for the delay.
Hey - I would remove them. It's your baby but that's my 2cents. I think the 2D backgrounds do a better job of getting you in the groove of the fight. Maybe work on the 2D and add some condition changes based on who wins combat a la KOF.
As for the portraits maybe cutting specific art circle that are the size of the health bar face for those screens would remedy it?

I am running a retro tourny tomorrow @ one of my kid's schools. She is bringing this game on her Linux laptop to play on the big screen with her classmates. Thought you should know.


That's awesome! I hope the tournament went well! I'm going to submit a new build either tonight or tomorrow that should address the Linux masking issue. Thanks again for your support and sorry about the delay.

New build is live! I used the new butler upload tool, so please let me know if there is an issue as soon as you can. Thanks!
You did great, man! The tournament ran great but the devices we used for images did not come out so well.
We play 'MegaByte Punch' and 'Battle High 2 A+' and 'Skullgirls' but our flash and lighting got jacked up. We are running a few more this Friday and hopefully our camera issue will be resolved.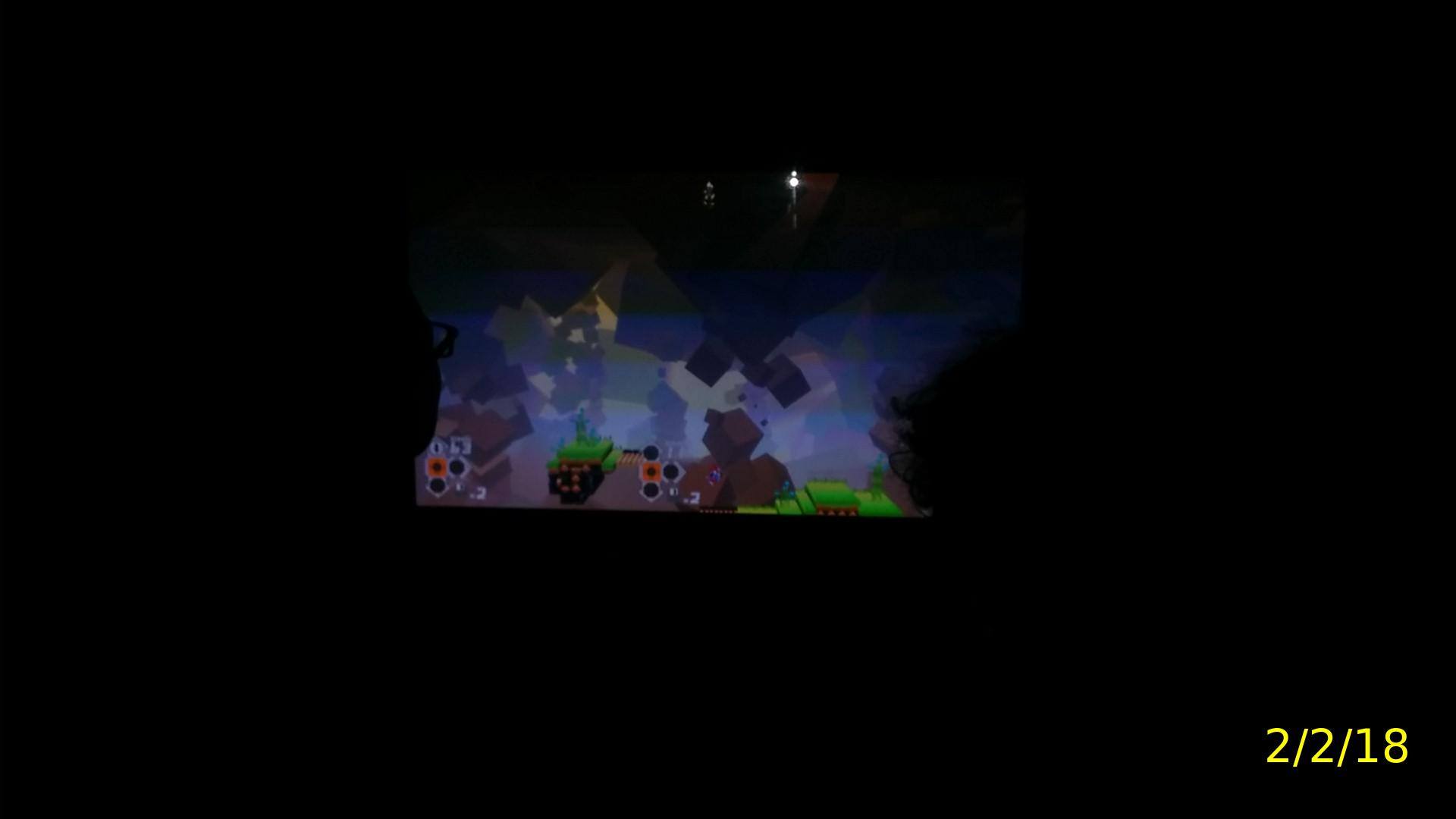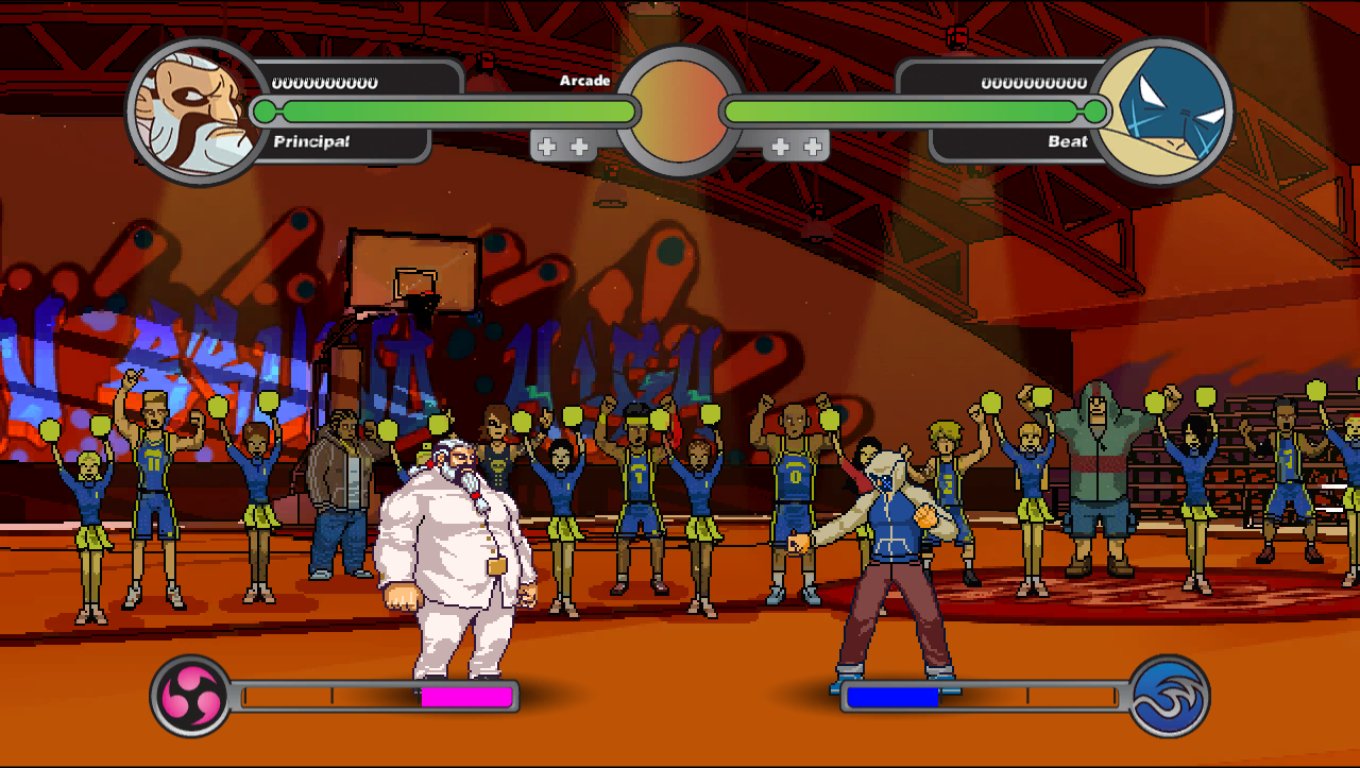 Looks like the game is crashing a ton after the 2nd match. I attempted to send feedback but github is not loading it up.
segsev kill seems to be the result.
Shoot. Is this the second match in Arcade or just two matches in a row in general? I have one idea that could be causing this. I'll look into it ASAP.
Hey, made a slight update. If you could send more information about the crash if it occurs again, please email it to support@mattrifiedgames.com and I'll work to see if I can get it fixed ASAP. Sorry again for the inconvenience.