Currently developing Armor Blitz! A game about... tank girls.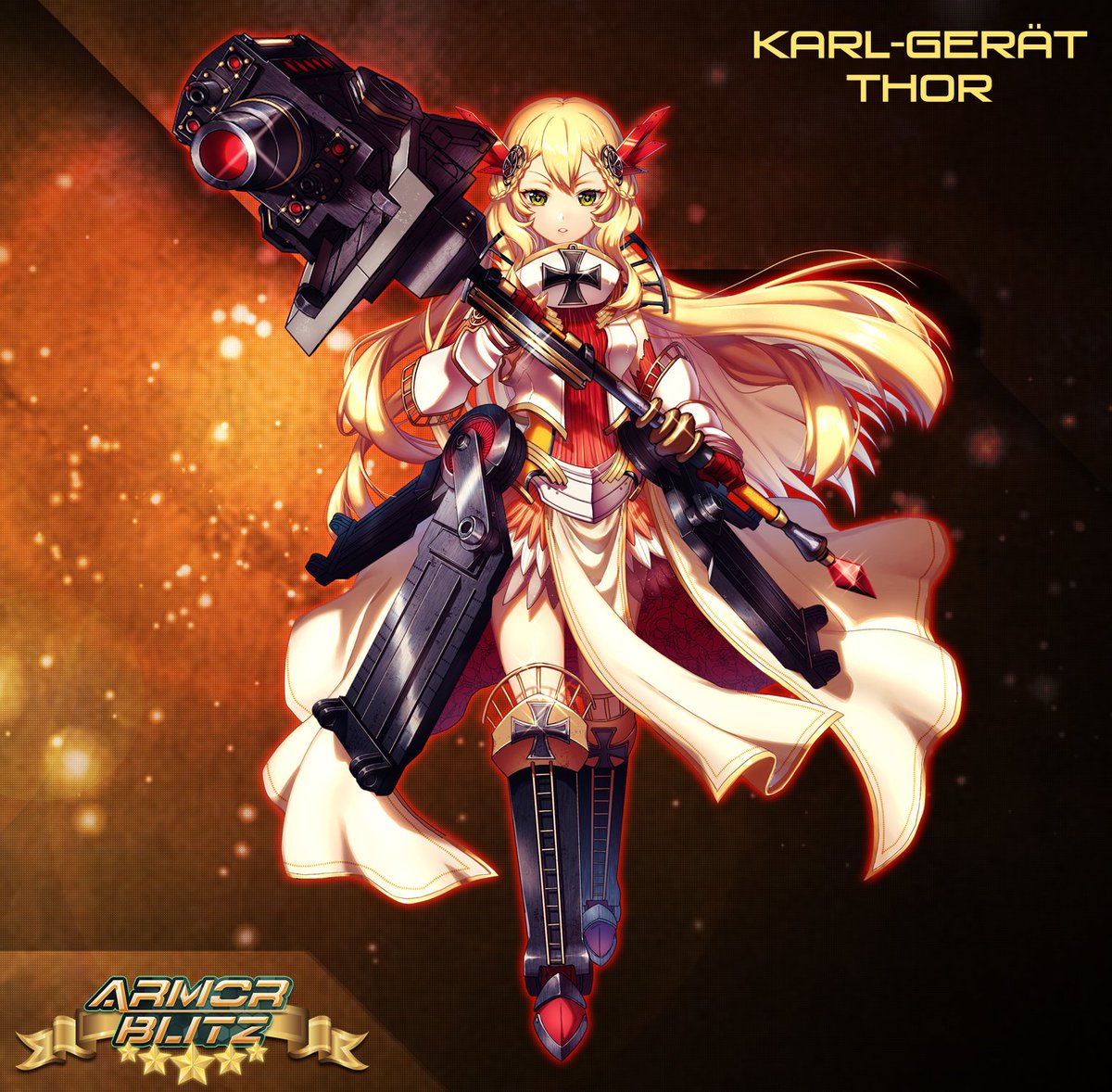 Here's our most recent reveal!
It's a mobile game that combines aspects of card collection and lane battle. The design is inspired a lot by eastern games (Japan and Korea), especially the theme. My team came up with the idea of tank girls and Kantai Collection and wondered why it hasn't been localized. So we've taken the burden upon ourselves to bring anthropomorphic girls to the West! Our art is super adorable, and we've been working with some top notch artists to make it happen! We've been working on building up a fanbase before release (probably in June 2016). I'm proud to be interacting with fans on our Facebook page before our game is even out! I just hope we can live up to their expectations.