Please email me and I'll try to figure out what the problem is. ben [at] puppetcombo.com
I have the exact same problem, can't play the game at all :( Did you solve it somehow?
When this happens, does it look like the image I send with this comment? If so, when opening the game do you choose "fastest" when choosing "graphics quality"? For me "fastest" also gave me this problem (I also got a variant where the view was normal third person but the character was in a constant falling animation and could only turn around), but any other option for "graphics quality" seemed to work just fine for me. I have not (yet) figured out what determines which of the two views you will get. PS: the black spot (supposedly the character) in the grey image is not initially visible, only when you look downward do you see Beth.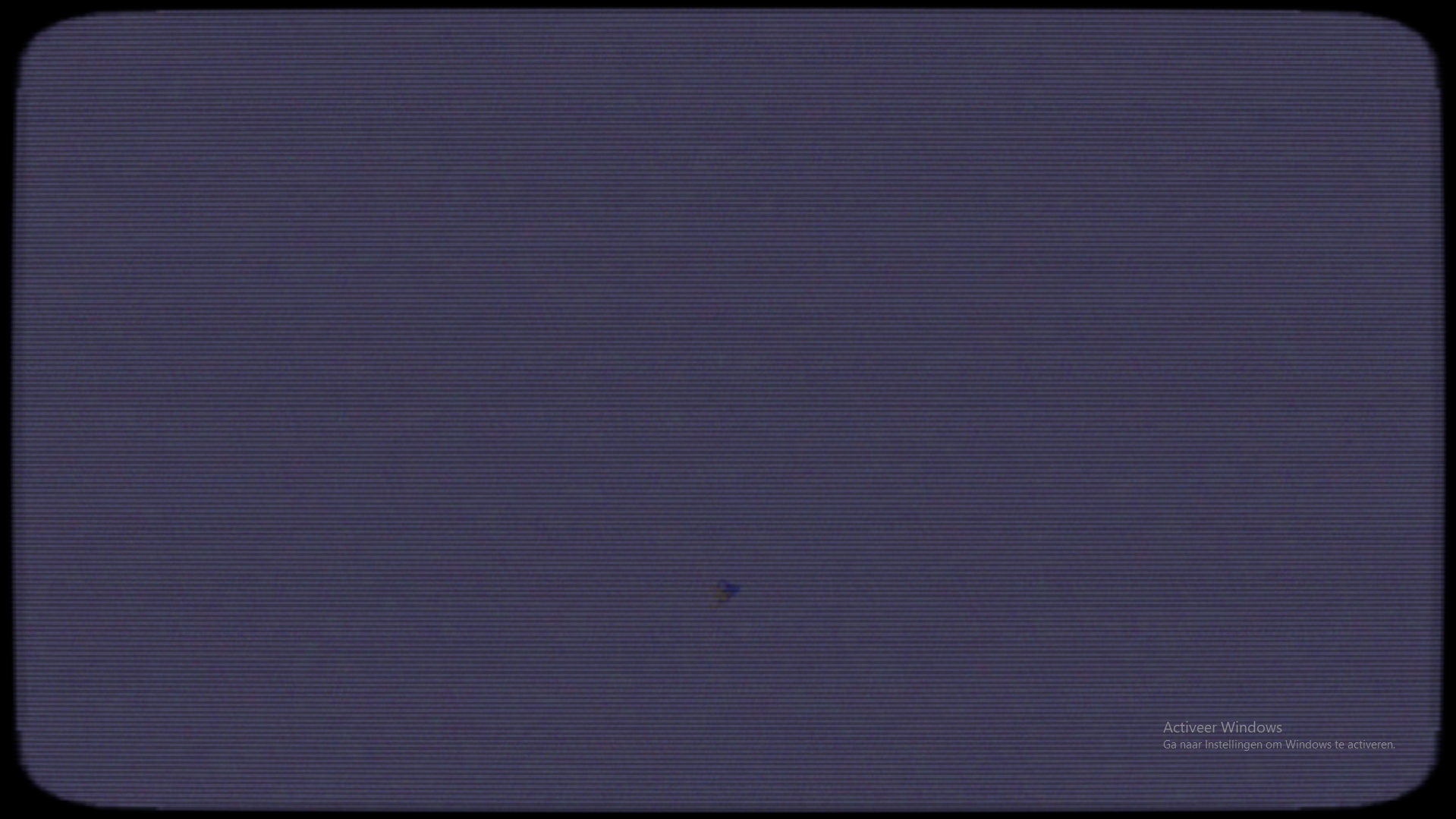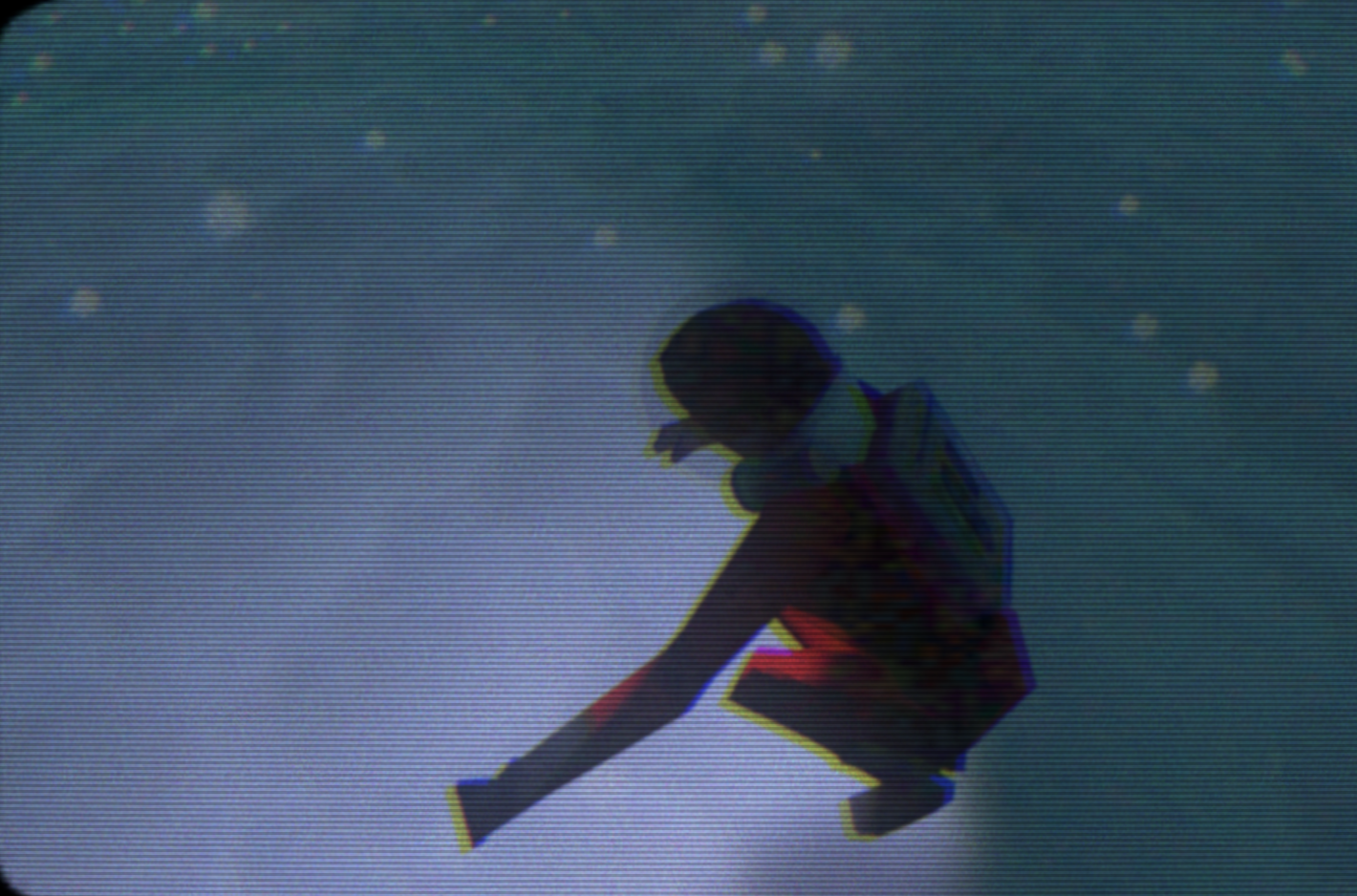 A side note, apparently the images don't appear when I open this site in Brave
Yes, that is exactly what's happening! I changed the graphics quality from fastest to fast instead and that fixed the issue! Thank you so much :)