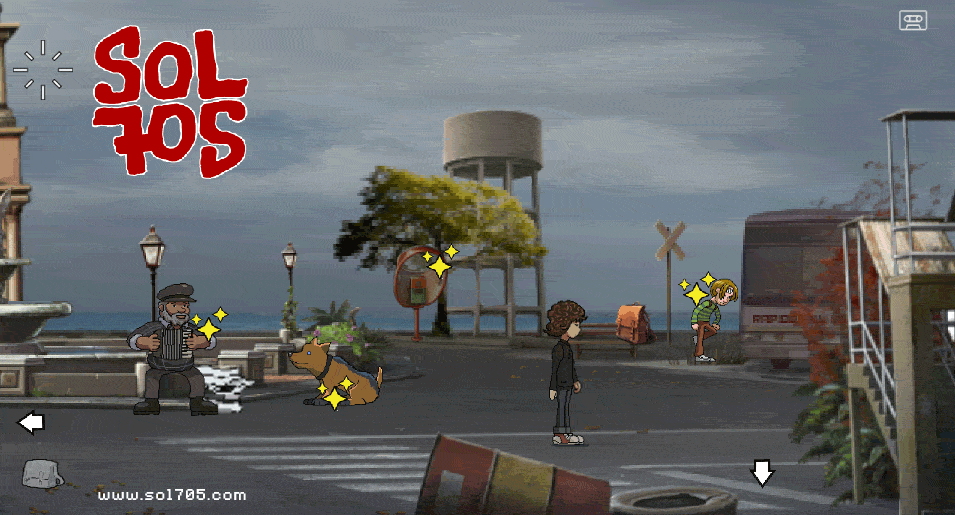 More big news guys!
New feature: Pressing SPACEBAR now you can spot important places and objects on each scene to help you out if blocked!
First of all the adventure is now in French! Des sous-titres en française sont désormais disponibles depuis l'incone de setup (espace antenna)
And for all of you running old versions of Windows, there´s a brand new 32 bit edition above in the download sections.
Thank you so much,
Pat