Ooh, you'll have to find out in full version! Can't wait for everyone to find out. In the meantime, feel free to guess, theorize, and speculate on who you think he may or may not be!

Thanks for taking the time to comment, Sandpixie. If you have any other thoughts or questions, feel free to let me know.

AAAAHHHH i'm so excited!! i played the full demo last night,fantastic! will it be voiced as well like don't take the risk? because that cool and alluring voice though laaawd *fans self *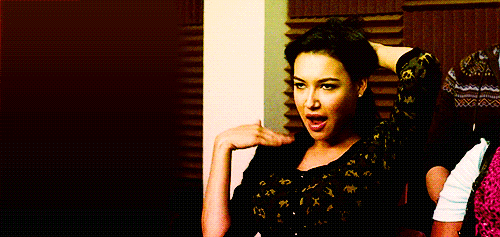 Yes! The full version will indeed be voiced. Plus, more animations. If you'd like, feel free to keep up with our updates on tumblr or Facebook. I'll also be available for any other questions you have - or feedback. Telling us what you think is definitely helpful as we make progress on this big project. You could say that we want to do our best to make history with it!

OMG yeeeeeeeeeeeeeeeees!!!! so excited ah ma gaaash and saw the name for blanket guy "pyramus" such a pretty name
Ooh, are you talking about the nickname that Unknown used in the Valentine specials? Keep watching to the end.
(Hint: Pyramus is the Greek version of Romeo. Now...is that Unknown's real name or a role he simply plays? As you well know, we're saving the answer to that question in the full version of Beauty and the War (X Playing Pieces)!)