Lmao I'm too young to have a part time job. And I've already got my future planned so how bout you keep yourself to your parent's basement, and leave teens on their own. Ok? Ok.

p.s. If you make more money than me in 10 years, then why are you complaining about $2? I make more than that in a month. lego-master is right.
hwat job you going in kid i make 1millon a year buddy im a real estaet angat so whats your future job buger king and i live in a 900k house im only 19
Hard to believe since you didn't have a good education in English. My future career isn't anything of your concerns and hell naw you don't make a million or else you wouldn't have complained about $2. 2 literal dollars. And the average real estate agent makes $50k a year about.
Edit: Also you cried about a horror game called, "I'm Still Here," (not advertising) and even if, your comment on that was, "i cryd." Like literally? Or another comment on a game saying, "can you make a home alone horror game it be so fun plz." Another one, "nice game good joob make more games about jobs." "dave how can i get around the clock at bikini bottom i what to play that game so bad." M8, lemme tell ya something. You write like a toddler, try to get some beef with people (lots of toxic toddlers online too), and isn't even realistic overall. $1 mil. a year as a real estate? And a $900k house? I've dealt with kids online, baby sat quite a few in my time, and yet you act like a lot of them. And yet you keep replying to this thread (yes I know I am too but everytime you reply, it goes to my emails and I check often for business, sport team, and other online services).
What the fuck has this conversation of turned into LMAO
At first he was complaining about 2$
then he says that he makes a milion a year
this belongs on r/quityoubullshit
kid lean math birch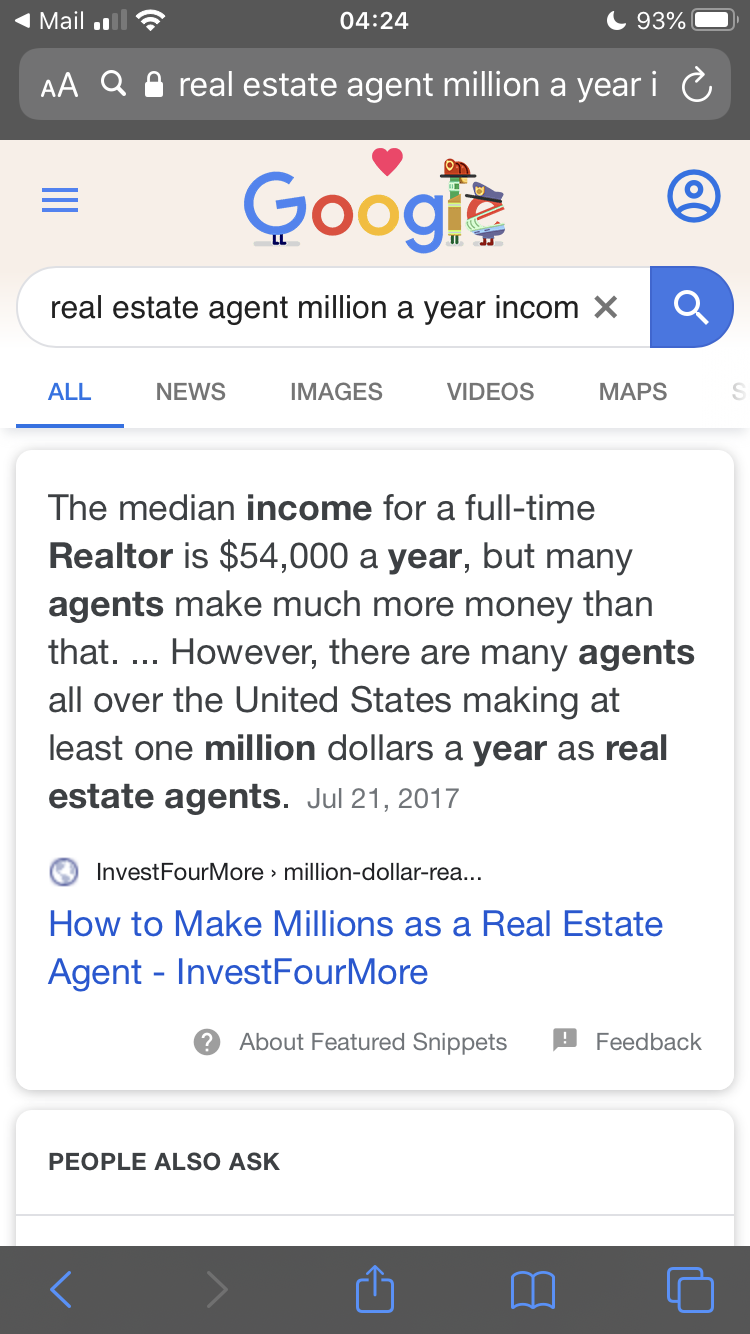 Still ignoring the point of this post. You couldn't afford $2 after making millions a year. Still can't spell m8.
*Newsflash* No one gives a fuck about what you make and how great your life is. Go vent out your bs somewhere else. smh -_-
i love these kind of responses XD
Actually, schools are shutdown. Plus, even if, good thing he isn't going cause he is practicing "SOCIAL DISTANCING."
Body size? You can't even see him, you're just trying to find an excuse to protect your ego.