Other Thing: How to fix the error screen of badsum of copy pirate of kickstarter demo???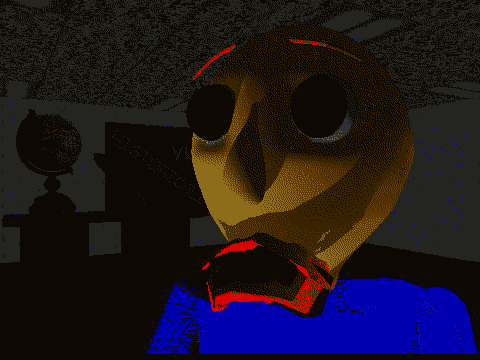 you can't, because you pirated it
UDKSGFYDKUSHFYSKUDJ *GIVE ME YOR LINK FOR DOWNLOAD KICKSTARTER DEMO* ASYDGUYSHJTDGYJHTGYH I NO HAVE MONEY UIGSDSHJGFBaxxxxxxxxxxxxxxxxxxx
Are you stupid? just because you pirated it by taking someone else's link, means you can take someone else's link?
It will still be pirated, give up! Until you have some money to buy it.
Also I never bought it