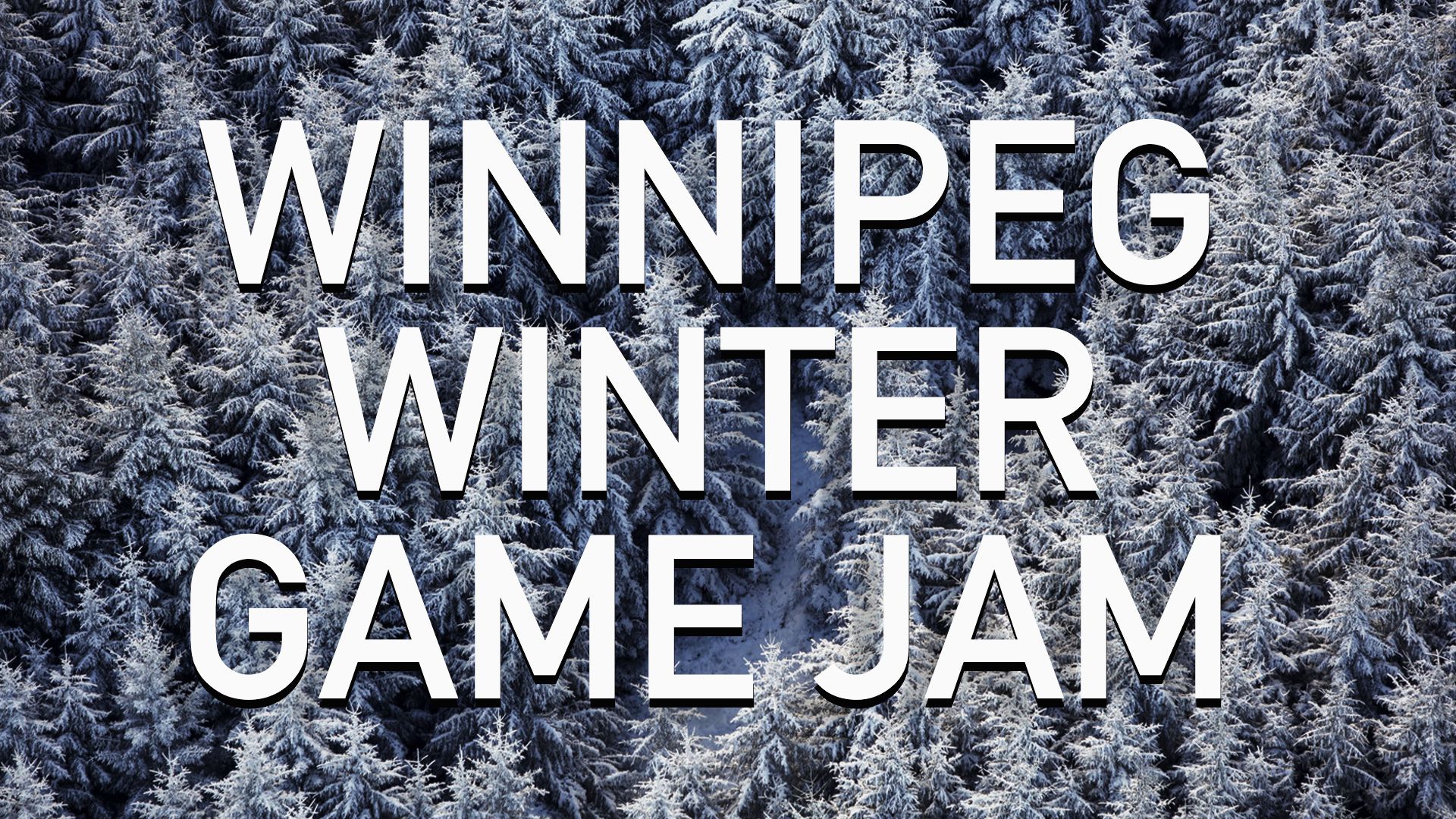 New Media Manitoba and the Winnipeg Game Collective are proud to announce another action-packed game jam!
Game Jams are a great (and fun) opportunity to network and work directly with talented programmers, artists, musicians to rapidly develop a working video game. If you've ever been curious about what it takes to make a game this is your chance. Absolutely no previous experience is required as we want everybody regardless of skill level to get involved and be a part of the community. We need you, whether it's your first jam or you're a seasoned vet.
Join us as we celebrate our record-breaking 5th game jam of the year!
When:
November 17th | 6:00pm - 10:00pm
November 18th | 10:00am - 10:00pm
November 19th | 11:00am - 8:00pm
Where: Creative Manitoba (Formerly ACI Manitoba) at 245 McDermot Ave. 4th floor, large classroom
Cost: New Media Manitoba Members Free | Non-Members $10
Snacks and light refreshments provided.