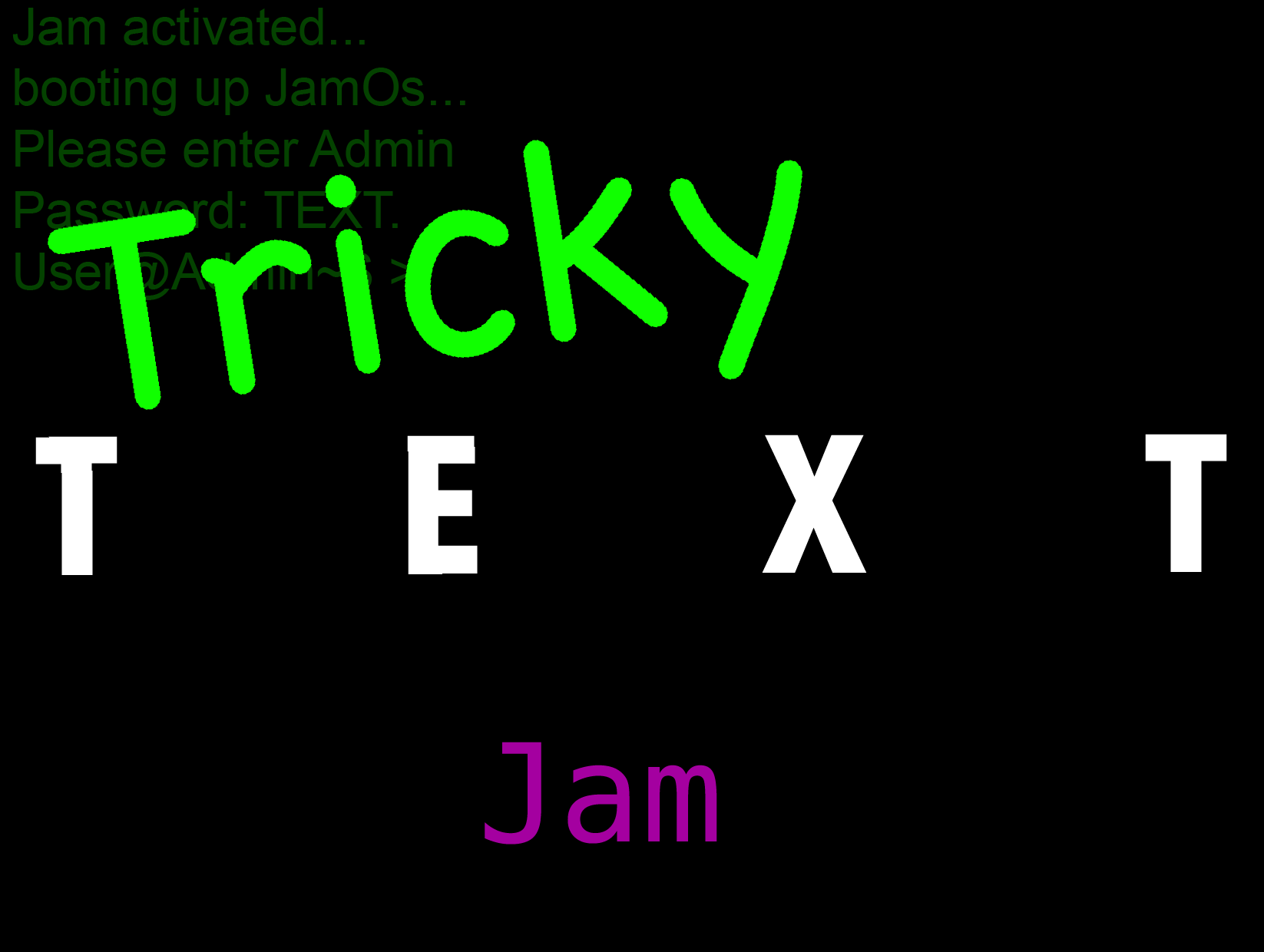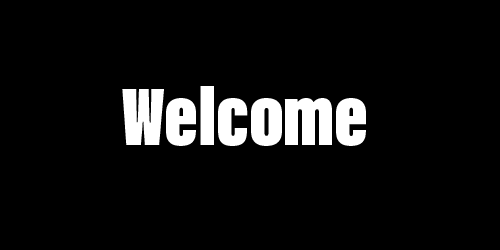 Hello there, we would like to start out by welcoming you to our jam.
This jam will be voted on publicity by the community and voting will end on may 31.
Text Only, ya hear?

Rating wise you will be graded by the community on:
Your usage of text graphics (Mainly this one)
Storyline
Gameplay
Unique Aspects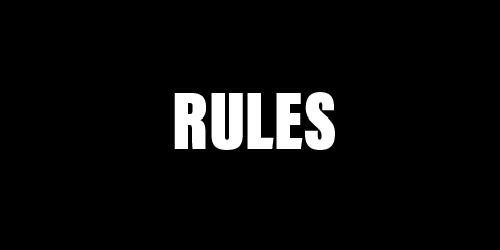 1. Only use text Based Graphics.
(Any spacing font or formatting is allowed along with images that only contain text)
Pre-made Assets are allowed
2. No Unicode special characters (Ex. Smily face in Unicode) that is not in a language
3. Please vote fairly based on the work provided
Aside from that have fun and happy Jaming