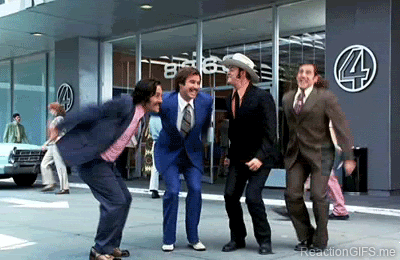 Firstly, I want to thank all those who tried, those who submitted and those who won. You've made my first Game Jam a bigger success than I ever expected!
Secondly,I will be reaching out to the winners to receive their prizes. If you were in the top for, PLEASE REACH ME EITHER THRU DISCORD OR TWITTER WITH CONFIRM OF YOUR ITCH ID!
I'll have another jam before year's end, so be sure to follow me on here, twitter or discord! Thanks again!