Hello,

I'm looking for a team who may need an @D artist requiring illustration, sprite work, animations for characters/objects, background illustrations, etc.
Use Photoshop and Clip Studio paint as my main drawing programs. If you need someone to use a specific art program then I can adapt to that with no problem.
Dabbled in Unity and Game Maker in the past, a little rusty now but I can pick up where I left off again.
Example of my art style: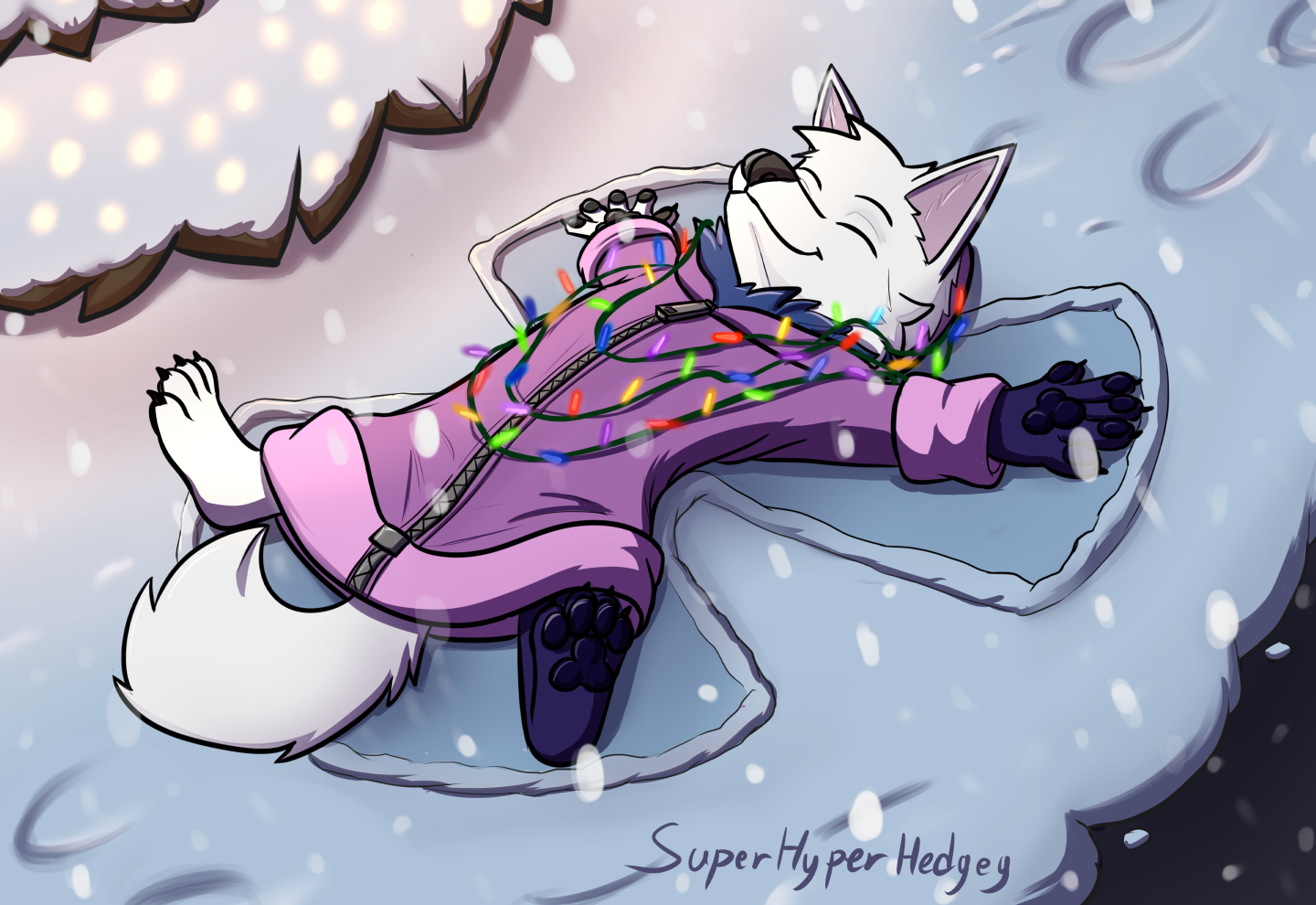 Thank you and looking forward to collaborating with a team looking for an artist,

SuperHyperHedgey