THEME: cats, there must be at least one cat in your game

This is a game jam where you have 14 days to make a rogue like top down 2D game. You are allowed to use any assets, code, framework, engine, music you like AS LONG AS YOU OWN IT!! It must be created, or purchased by you or a team member. The theme will be announced as soon as the Jam starts, or earlier in the Discord.
Speaking of teams, Join the Discord to create a team or introduce yourself. You may work alone if you'd like, but it's still recommended you join the discord.
Anyone who participates can vote on the winners, who will receive a $25 steam gift card (If the winner is a team only one person will be able to receive it). Your game will be voted against the following Criteria: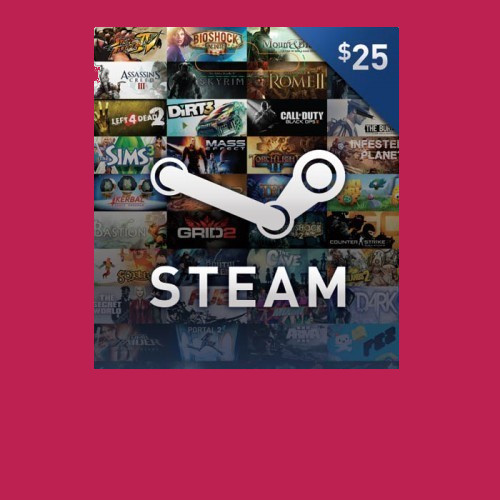 Theme - This is not so much just going along with the theme (example: if the theme was frogs and you make a game with a frog in it) but how inventive you are with the theme (You are part of an elite force that is determined to take down an evil frog king that has cursed the land with psychic frogs who brainwash humans to think they are toilets... or something)
Music - Just pretty much don't make crappy music didn't think I had to write that one down for ya
Enemy Design - a big part of Rogue Types is the enemy design. Make interesting enemies with unique moves so players need to develop strategy.