Hi, my game is going to be called Pug Wave Rider! It's my first go at making a game, so the goal for this gamejam will be to have an up a running game at the end.
The gameplay for the game is as follows. You play as Johnson the pug. What you have to do is score as MANY points as you can riding your jet surfboard. You do this by passing through point hoops, BUT you have to watch out and avoid all the obstacles. The more hoops you go through in a row the more your score multiplier goes up. Here's the catch though the obstacles will start coming in faster and faster!

I started with a different idea in mind. In the beginning you had to cross in front of the obstacles as close as you can without hitting them to get points. I decided to make the pivot mentioned above. I think it would cooler. Here's what it looked like.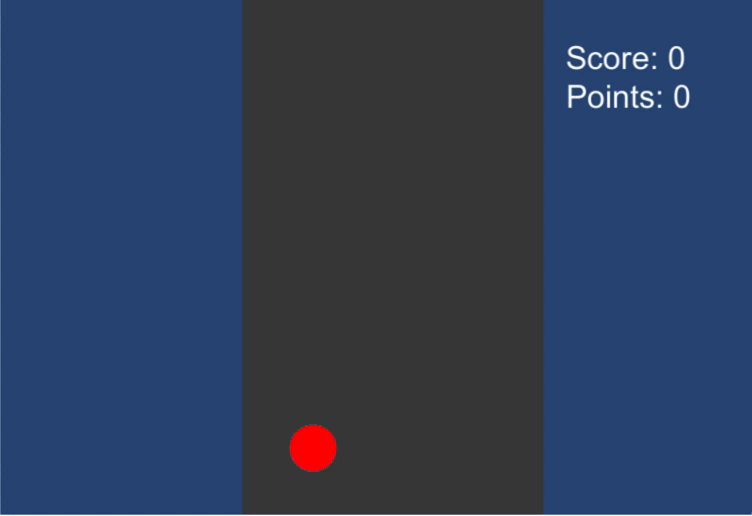 A lot of the inspiration for this game comes from Solipskier. Its an ios game thats super fast paced and fun.
What I did today was add the bonus multiplier by seeing how close the player gets to the obstacle, restarting the scene by pressing the space bar and I also got my first pug sprite! Tomorrows goals will be to will be to implement the hoops, as well as the obstacle speedup when going through hoops. I'll also widen up the play area as its a little narrow.

Below are sketches of game characters, obstacles as well as a sprite of Johnson.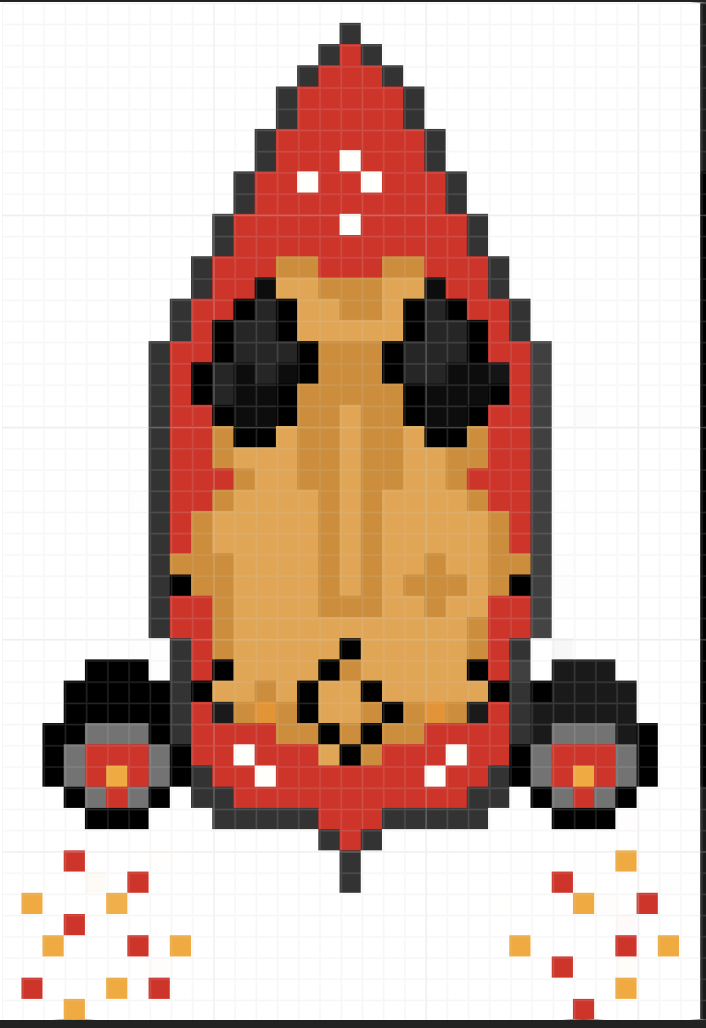 Johnson The Pug