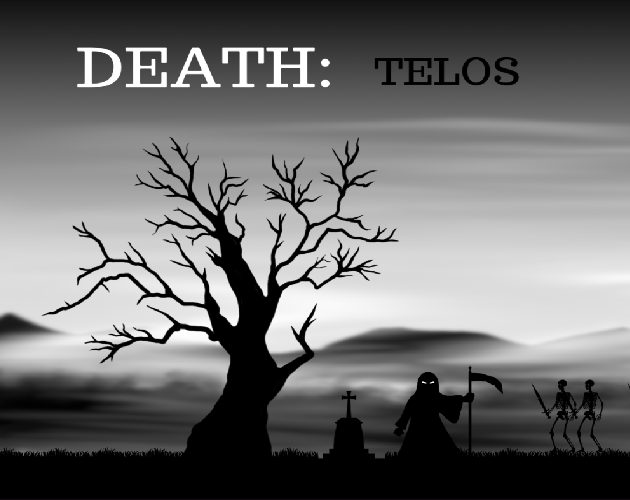 I am about a day late with my game development, because I only noticed this game jam this morning. SO I jumped in immediately and worked really hard until now to get my game- and level design completed. It is about 90% finished.

My main menu, settings menu and pause menu are completed and I am satisfied I did my best: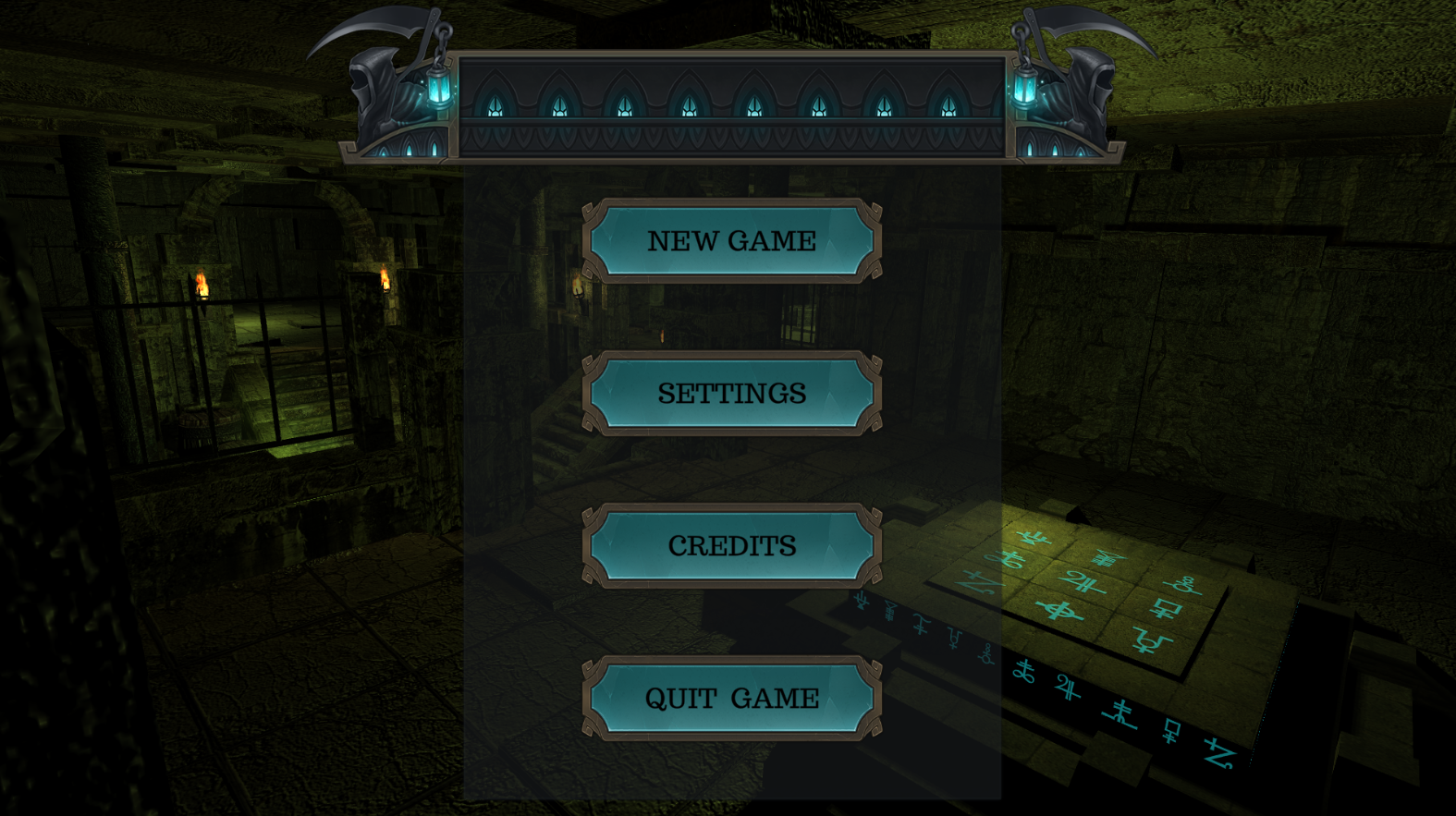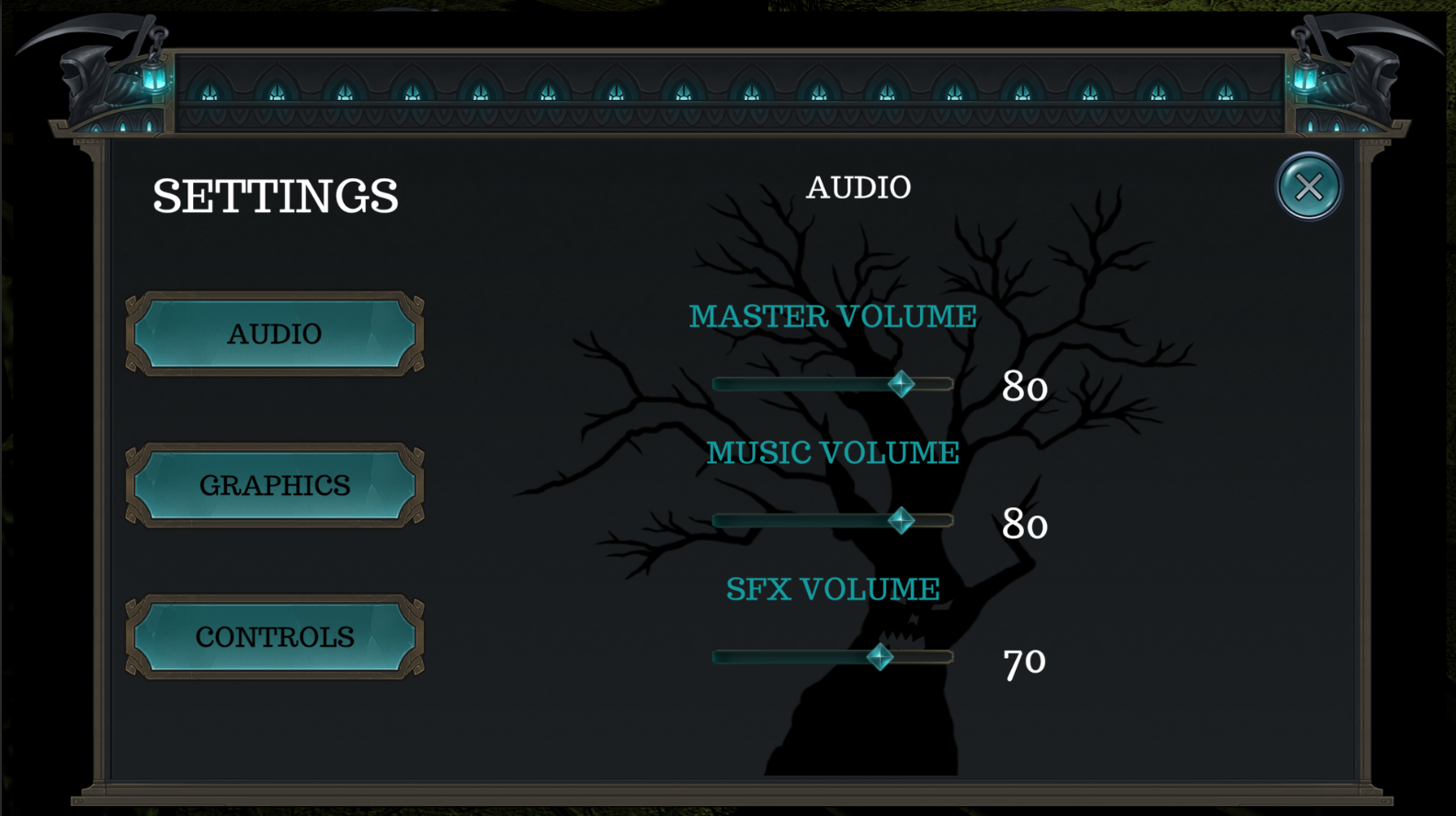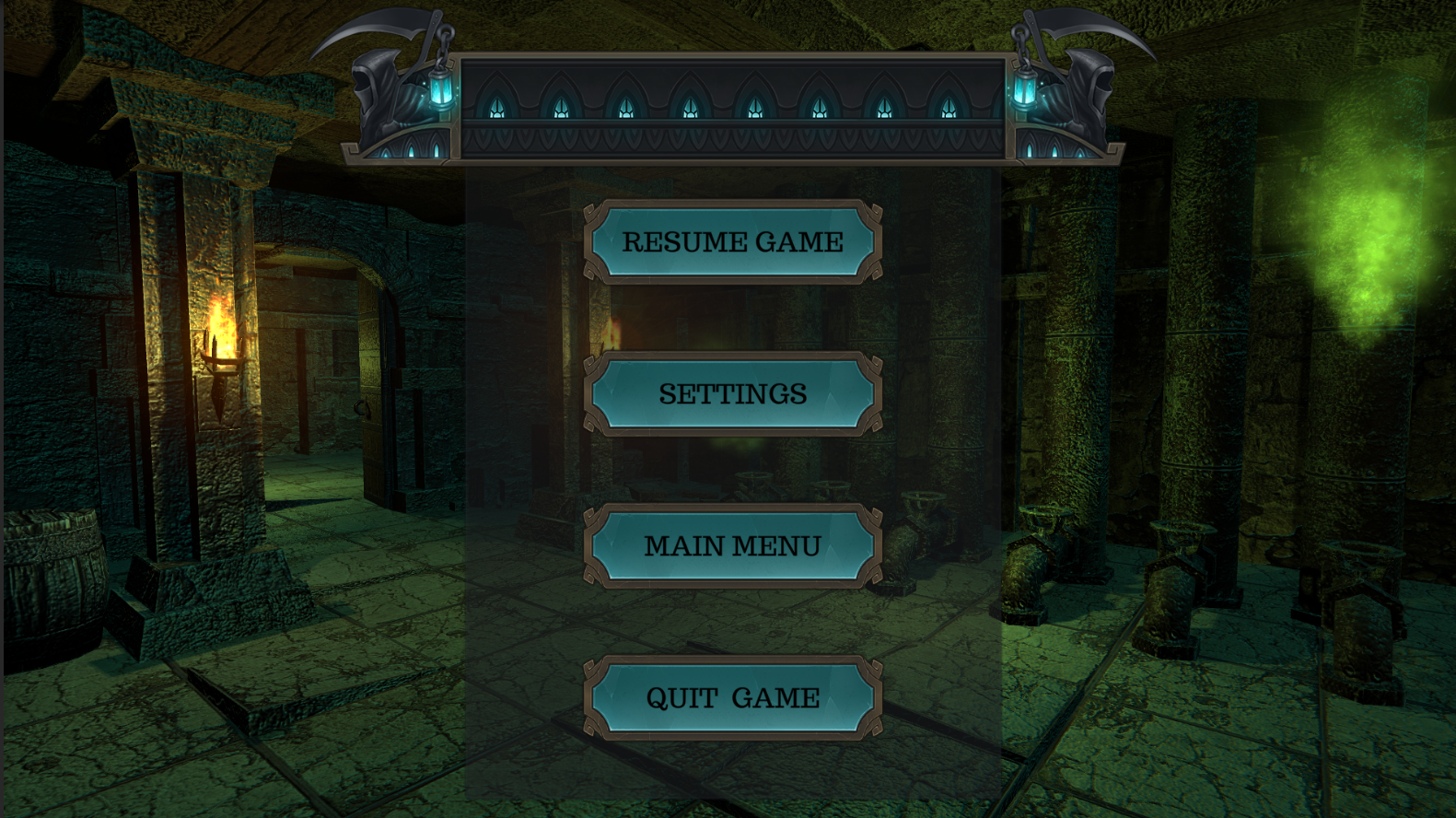 Tomorrow I am working on my storyline, with a dialogue and a quest system.
Now I am tired and my back is killing me, going to take a well earned rest with a bubble bath and an episode of my favourite TV-show. If everything goes well I will meet you tomorrow with a mystery, a boss Grim Reaper, skeletons and some very unpleasant undead people.
Love, Rona Hattingh