a jam about trying your best by charlmes

then you've come to the right place!
the 'i can't draw' jam is back! it's a jam that celebrates the people who make games that, intentionally or otherwise, don't have good art. this is often referred to as 'programmer art', and in many cases games made in this aesthetic are pretty fascinating, weird and fun!
for those that can't draw, this jam is just a very chill jam to practice your skills and have fun in a no-pressure, judgment free jam!
for those that *can* draw, this jam is an opportunity to explore the 'programmer art' aesthetic that is popular in many offbeat and weird games, and some examples are listed below. in this jam, prioritising gameplay, fun, and memorable experiences over art quality is encouraged!

the rules are simple:
make a game that doesn't have very good art :/
if you can actually draw, make a game where the focus is on the gameplay, and put little effort into the art or use a trashy aesthetic
make sure your game's content is yours to publish and that it is appropriate for all folks :)
the jam runs from may 28 to june 11, both events at 10pm pst
you can submit stuff that you've started earlier as long as it wasn't finished before the jam even started! but in the spirit of the jam you should give making something new a try ;)
the jam is gonna be judged by yours truly, charlmes! there are lots of judging categories, including:
- best game

- best use of theme - the game that made the most out of this year's theme - "the beach!"
- best art – the art that fits the 'programmer art' niche and looks great
- best (worst) art – the wildest, most impressive 'bad art' in the jam
- most fun game to play
- weirdest game
- best humour
- most innovative game concept – the neatest/wittiest game mechanic
- best sound/music
- best story/setting
- honorable mention – extra games that i enjoyed playing that didn't win
and also a duck related content category , naturally, for all games that incidentally happen to have a duck

if for whatever reason you wanna hang out or form teams or whatever check this out:

there are lots of folks who do awesome content with their games without pushing artistic boundaries. maybe these games can give you some inspiration towards making a really good game (good, that is, except for the graphics!) these include games like: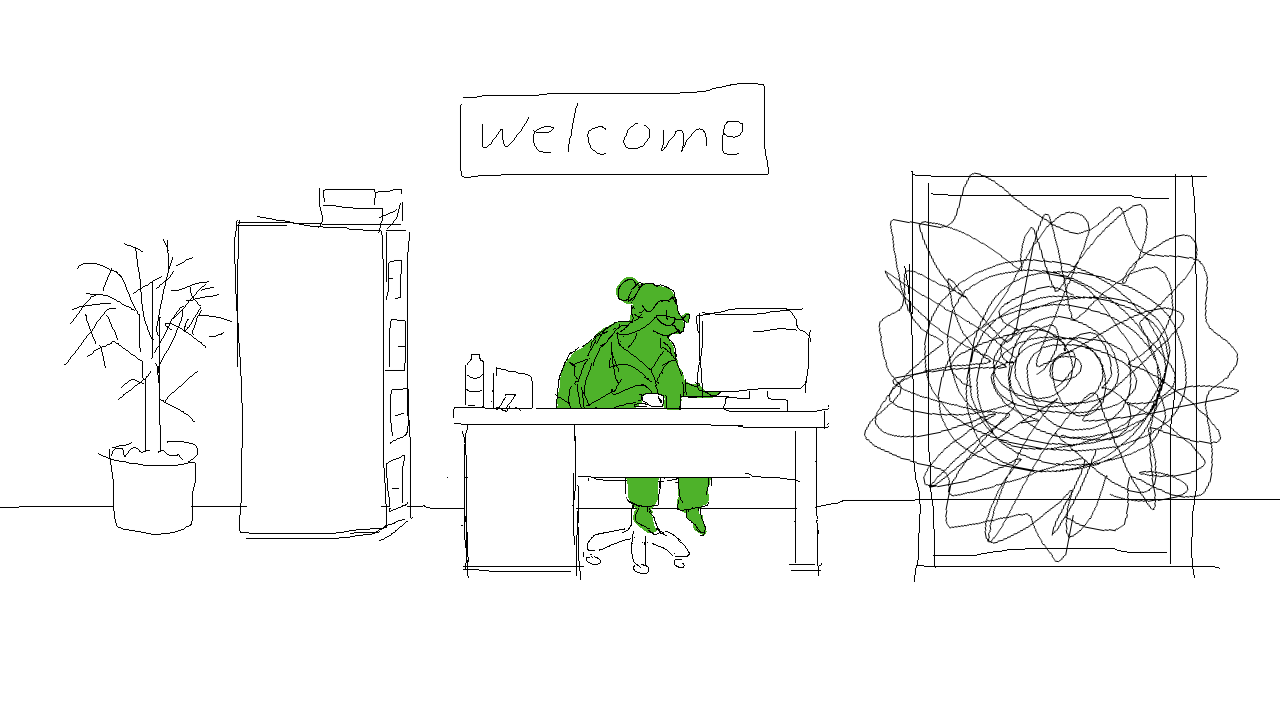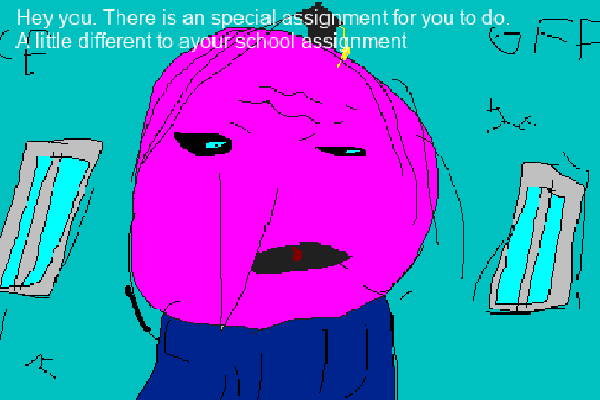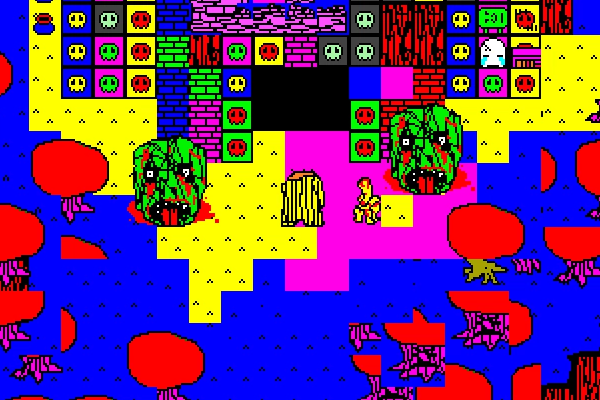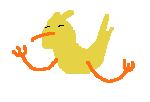 happy drawing!