Surprise deadline extension! 1-extra day!
... and 30-minutes for anyone struggling with their upload.

A game jam where the theme is a color palette chosen by the participants. A tournament bracket where palettes face off, where YOU decide which color palette becomes the Jam's theme. 🏆🌈
Kickoff event / wrap-up event on our Discord!

The Color Palette Jam Theme & Showdown Winner Is...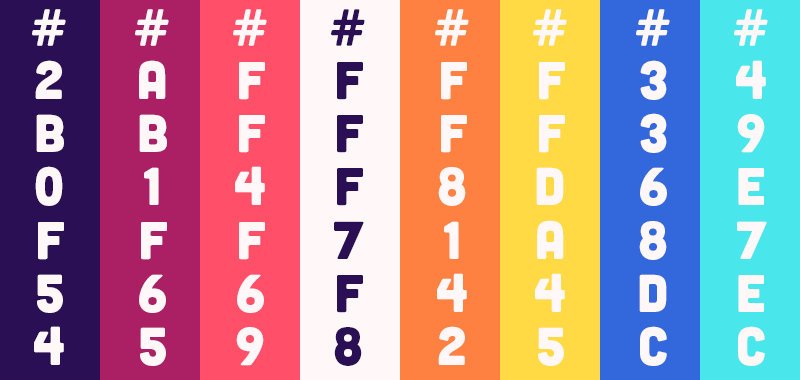 Super Optional Secret Second Theme
Use the name of the color, use the color, or use none of it!
This is just for inspiration, cherry pick whatever inspires you!

1. Don't be mean / be radical
2. Credit / disclose asset packs
3. Play and rank other games
Hosted by Society of Play (based in Dallas TX 🤠)
Header art by FIZZTAPP