Hi there!
Just post your game right below here, and I'll try my best to play, rate and give feedback for every game posted here!Any type of game is welcome. You can also specify one thing / one mechanic you want me specifically give you feedback on, may it be the level design, the movement, the main mechanic, etc. Feel free :)
In the meantime, you can check out my game : A 2D Platformer where you need to use light to use light to your advantage; double-jump in the latter or use its shadows as solid blocks to either walk on or wall jump but ONLY ONE can be one at a time... Here's the trailer for my game :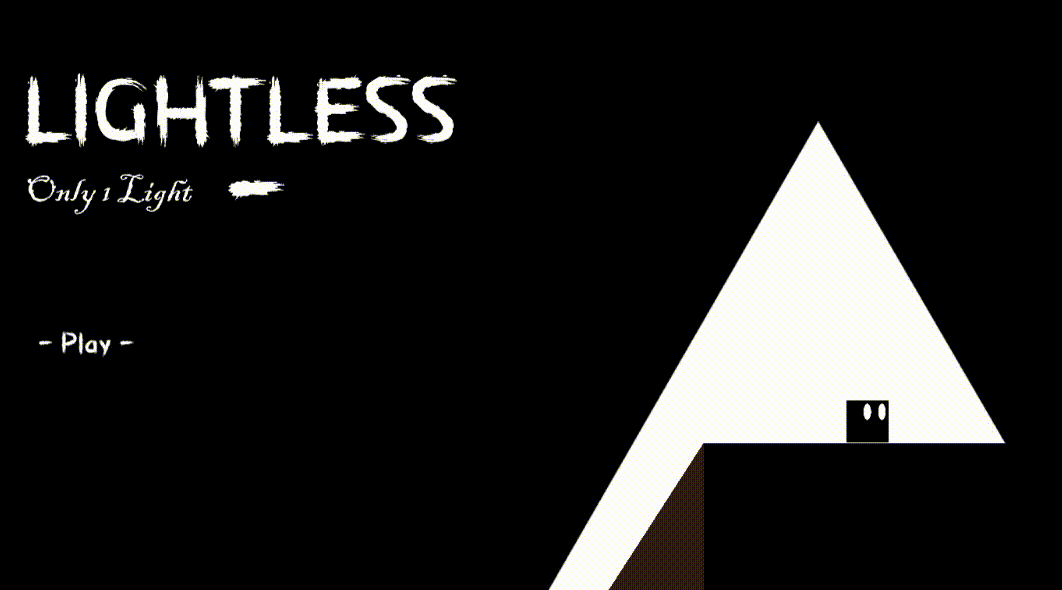 And here is the link to the game. Apeciate it :)
Cheers!