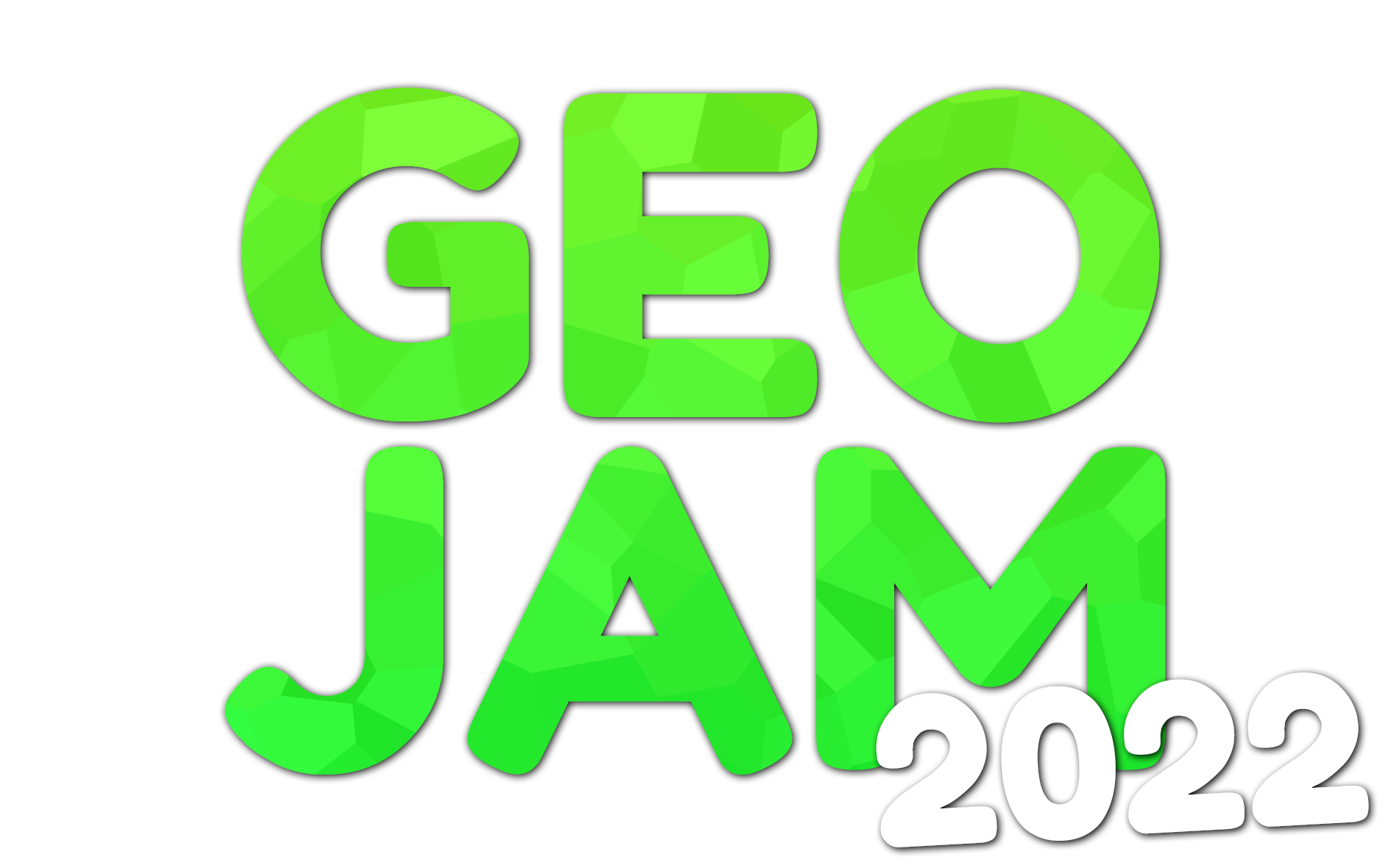 Welcome!
The GeoJam is a 72-hour game jam focused on geometric shapes! Expand your creativity and create some amazing, and after the time is up, have fun playing everybody's entries! Work in a team or by yourself - and most of all, have fun! :D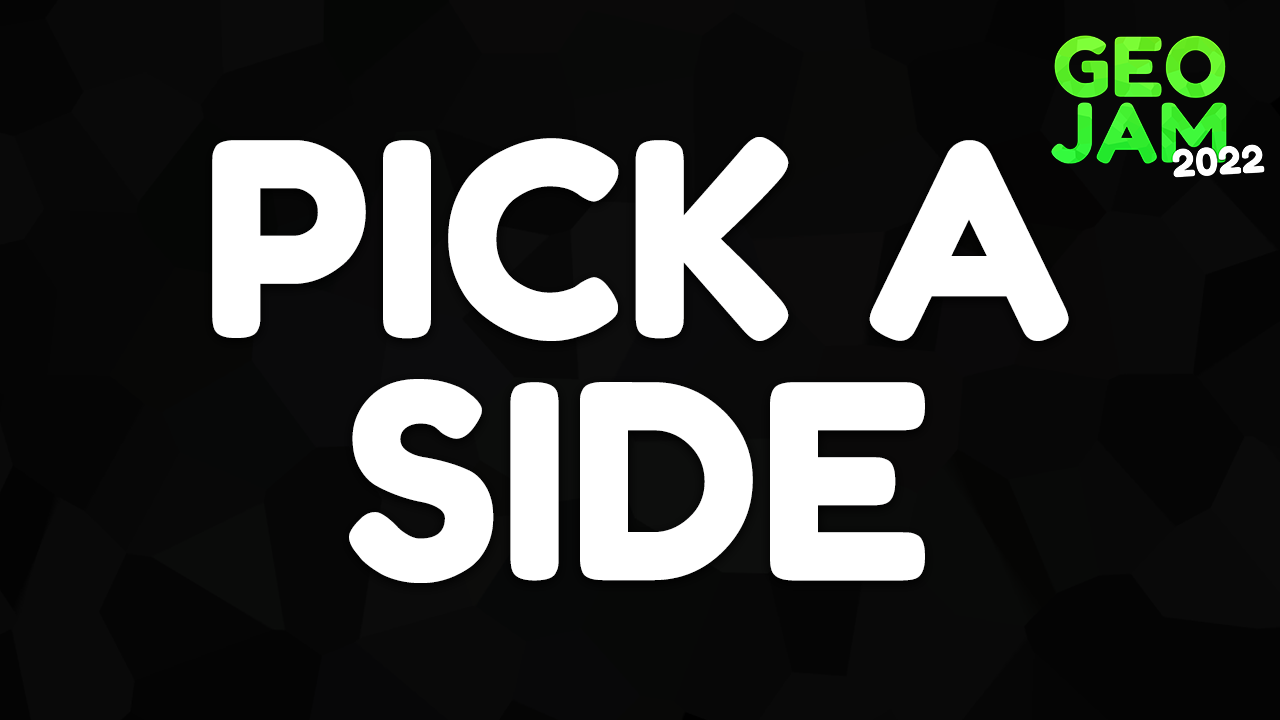 Entries will be voted on Gameplay, Design, Music, Theme, and Geometricness!
You can make a game in any game engines with any programming language using any art and music assets (proving you are not breaking the law lol) in a team of any size you want! (Sorry for the strict rules)
But for real, keep your game free of harmful content and use common sense! Entries containing excessive gore, violence, nudity, and strong language will be disqualified.
High-scoring entries are guaranteed to be showcased in a video on the Icoso YouTube Channel! The top five entries will also be tweeted out in separate posts and top three individuals/teams will receive a special role on the Discord Server! :D