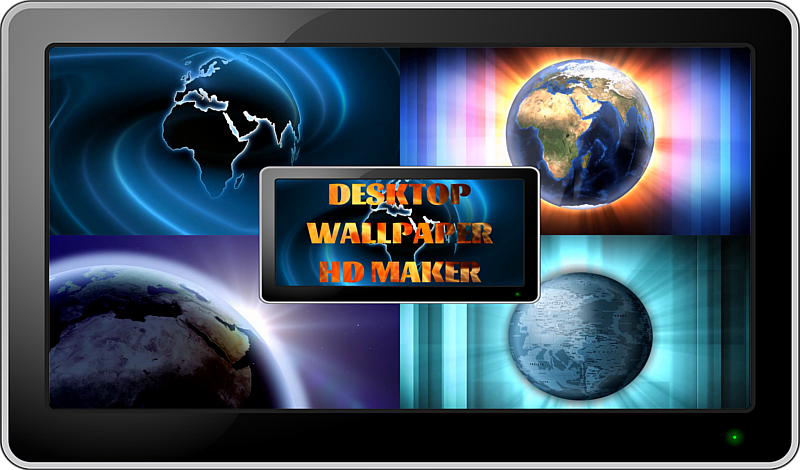 "Desktop Wallpaper HD Maker_EARTH" is an app that sets wallpaper on your desktop PC. In the app we have ten interesting themes from which we can create hundreds of wallpapers. The DEMO version is included with the app.
The app support is very simple and fast.
How to use:
- choose one theme from ten;
- click OK;
- left click
- wallpaper set;
- return to MENU
- press ESCAPE.
Features:
- tenth interesting themes;
- hundreds of wallpapers to set;
- easy to implement;
- easy to edit;
- cool done;
- enjoys the eye.
Have a good time!