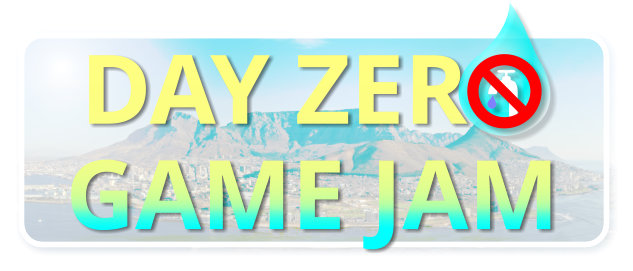 Cape Town South Africa is nearing Day Zero, the day that their water supply gets so low they have to turn off the regions mains water.
After Day Zero a system of 200 collection points is planned to be set up where the 3.75m people in the region can pick up their 25L per person every day.
The idea of this game jam is to consider the problems of water shortages and in particular the Day Zero scenario and base a game with this as a theme.
The Day Zero Cape Town Web Page -> http://coct.co/water-dashboard/ has more information on the current status of the regions water supply and the projects that have been started to alleviate the water shortage.
Note that the actual date of Day Zero is re-calculated week by week as it depends on water usage outputs and water 'capture' inputs.