Hello guys,
If you want me to play and rate your games, then send me a link.
I´ll also be glad if you ckeck out our game and rate it too: https://itch.io/jam/cgj/rate/477298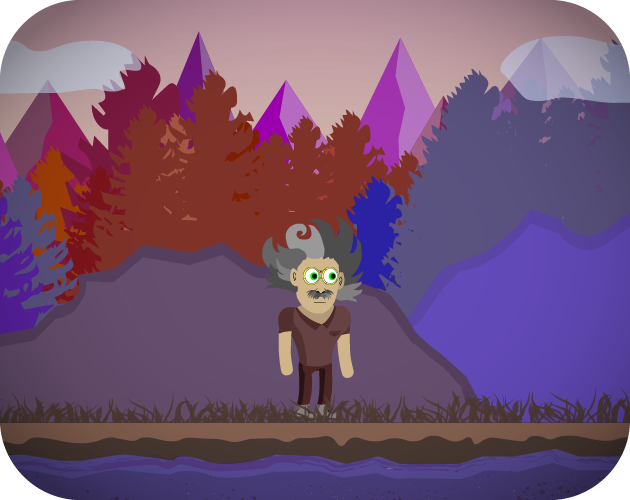 This was our first game jam and we really enjoyed making it. Because of the time limit there is room for improvements, and we want to continue this project on the future. Also, we have put a lot of effort into it (every day we woke up early, we worked and then slept).

Edit: I'm taking a break. I will play the rest of them after ~ 4 hours