The aim of this jam is to create a simple, one on one(or many), side view fighting game. A successful entry must have a playable character and computer adversaries that battle it out in a small arena to determine a winner. The setting and controls are entirely up to you!
Building a fighting game is no easy task even if it is a simple one so for this jam we are setting a 1-month time frame.
Assets to help you get started are free to download for the next 5 days, so if you want to use them grab them now and get coding!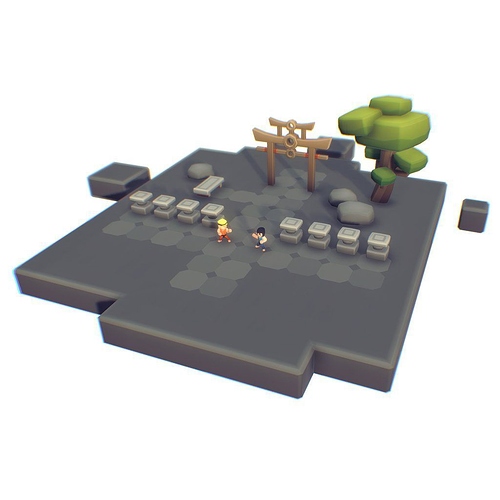 Prizes
Winners will be chosen by @matt and @jason
1st $150 BitGem store credit and help with promotion
2nd $100 BitGem store credit
3rd $50 BitGem store credit
All other valid entries will receive $15 BitGem store credit
Don't forget to share your WIP with us on twitter @bitgem3d , or our forums https://discourse.bitgem3d.com/t/bitgem-game-jam-9/474
Happy coding everyone!!!