ALT CTRL AT HOME - Le Grand Détournement
Alternative controllers games aka ALT CTRL games refers to video games played with non-traditional controllers. Traditional controllers are keyboards, mice, gamepads, touchscreens as well as Wiimotes, PS moves, Kinects, Leap Motions… In short: every controllers built by video games manufacturers, those you can buy, and those generally associated to the idea of video game. Alternative controllers are the other ones, every other ones, any other ones. Usually, ALT CTRL games are played at events like festivals and art exhibits. But COVID-19 has made the development of this kind of games difficult. Never mind! Let's make some ALT CTRL games playable at home!
Offer players new unique experiences by diverting the way we use standard controllers: keyboard, mice, gamepads or MIDI controllers... come up with your best alternative use for standard controllers. Express yourself through controller's diversion and détournement.
You'll find examples of games featuring alternative uses for standard controllers below.

Learn more about ALT CTRL games:

GAMEPADS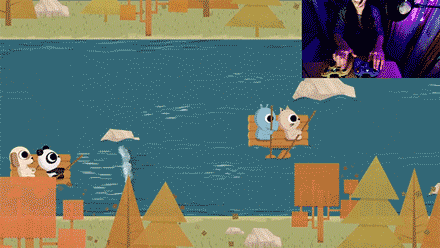 KEYBOARDS
Trackball Driver Installation Disk
MIDI CONTROLLERS

SMARTPHONES & TABLETS
MICE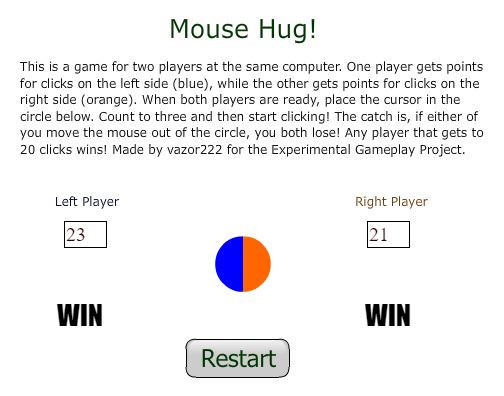 GL HF!