Make sure your tetanus shots are up to date boys and girls, because it's time for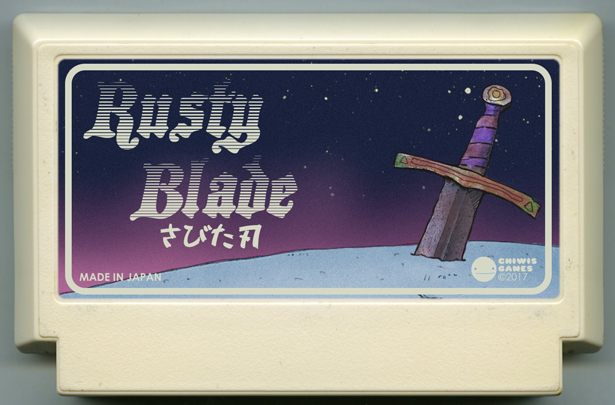 (Cartridge design by Daniel Ponce / Chiwis Games - Used with Permission)

"After 30 years, an old adventurer comes out of retirement to gain one last level, the arduous level 99. As the dust falls off the rusty blade thoughts of regret and awakened wonderment of what is to come begin to seep in..."
Diversifiers Targeted:

Fuck This Jam - the game takes place inside a fictional, grindy MMO. I hate grindy MMOs.
glitch lyfe - Two silly bugs were left in (that I know about)
Remember to FLOSS! - Once I figure out how to do this, I will release the source code after the jam is over.