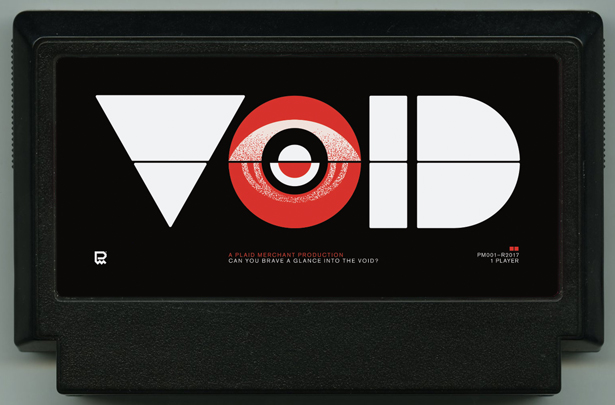 VOID
Eric Littlejohn / Designer
Plaid Merchant presents their debut survival adventure, VOID. Featuring narratives about you, your dreams and what dwells deep inside your subconscious. Can you brave a glance into the VOID or will you let it consume you? The choice is yours.
This will be my attempt at this game jam. I have been developing games for 9+ years, but have yet to join a game jam. Should be fun.
I will keep a devlog here on the forum for the game in progress.