This bundle ended
2020-07-01T17:00:00Z
.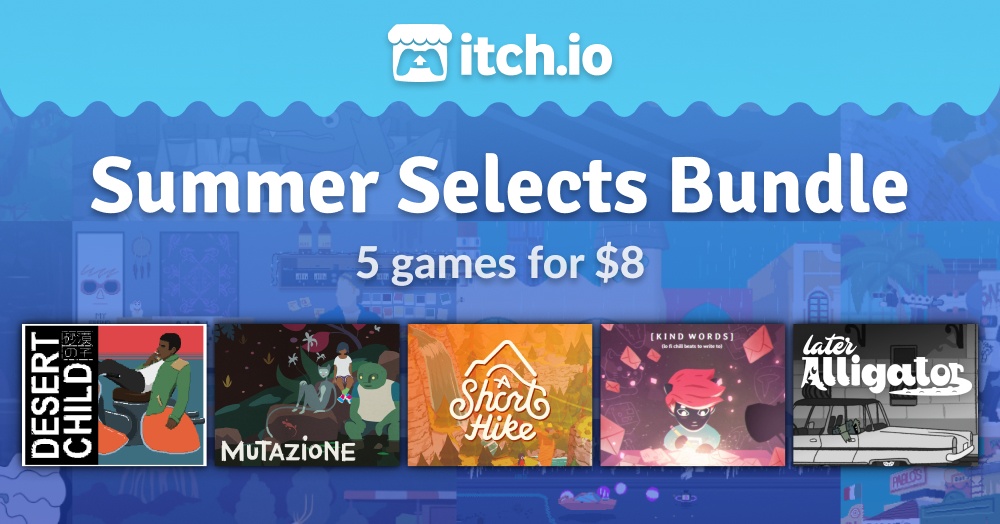 Celebrate summer with a great deal on some hot games.
You can pick up the following 5 games for just $8:
Pack your bags and get ready to camp in this charming little adventure. Fly through a beautiful park and meet a host of lovable scamps as they enjoy the park with you. There are tons of secrets to uncover, and quests to help your new pals, but you won't find a more soothing game anywhere.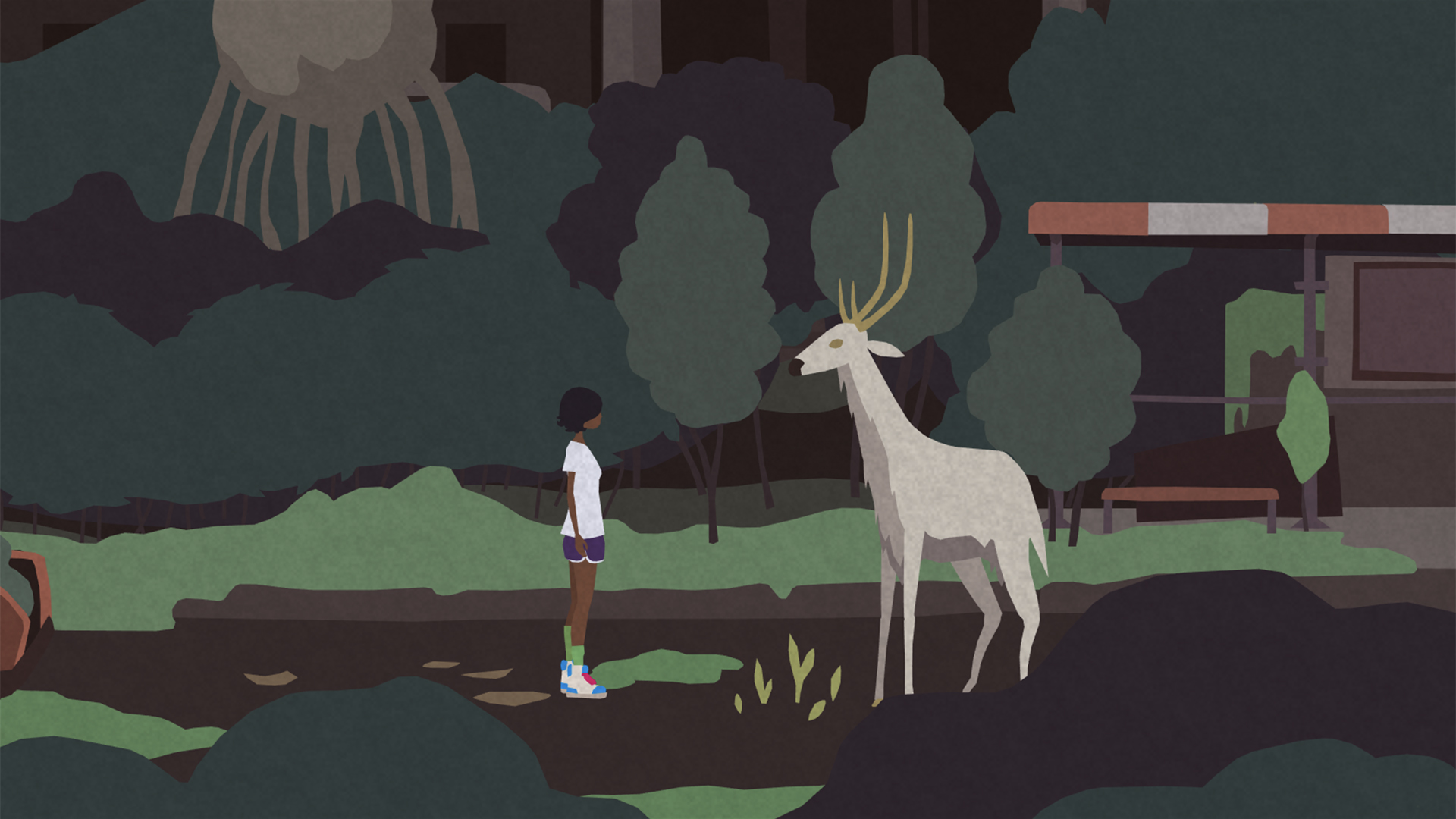 This resort is unlike any you've ever been to: it's full of mutants. Now, don't let that scare you off, Mutazione's mutants are a kind and personable bunch once you get to know them. This is also the perfect summer game with a host of summer-themed activities like gardening and barbecues. Survive the small town drama and fall in love with the charm of one of the prettiest games you'll ever play.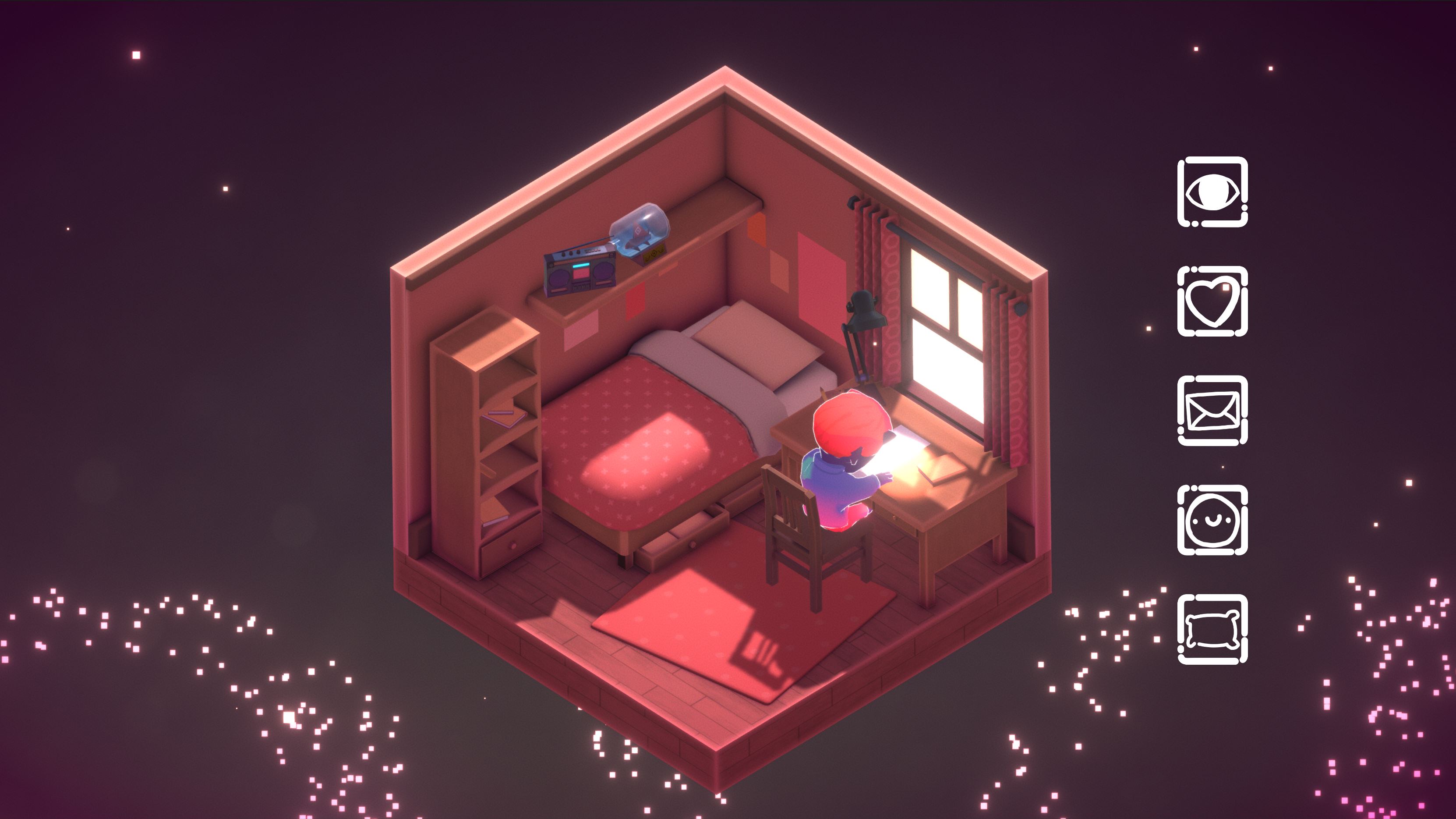 Everyone around you has their own set of hopes, dreams, and problems. Kind Words knows this, and offers you the opportunity to help real people with their problems anonymously. Each day letters fly through your window, and you can help make the world a slightly brighter place by sending some kind words back in response.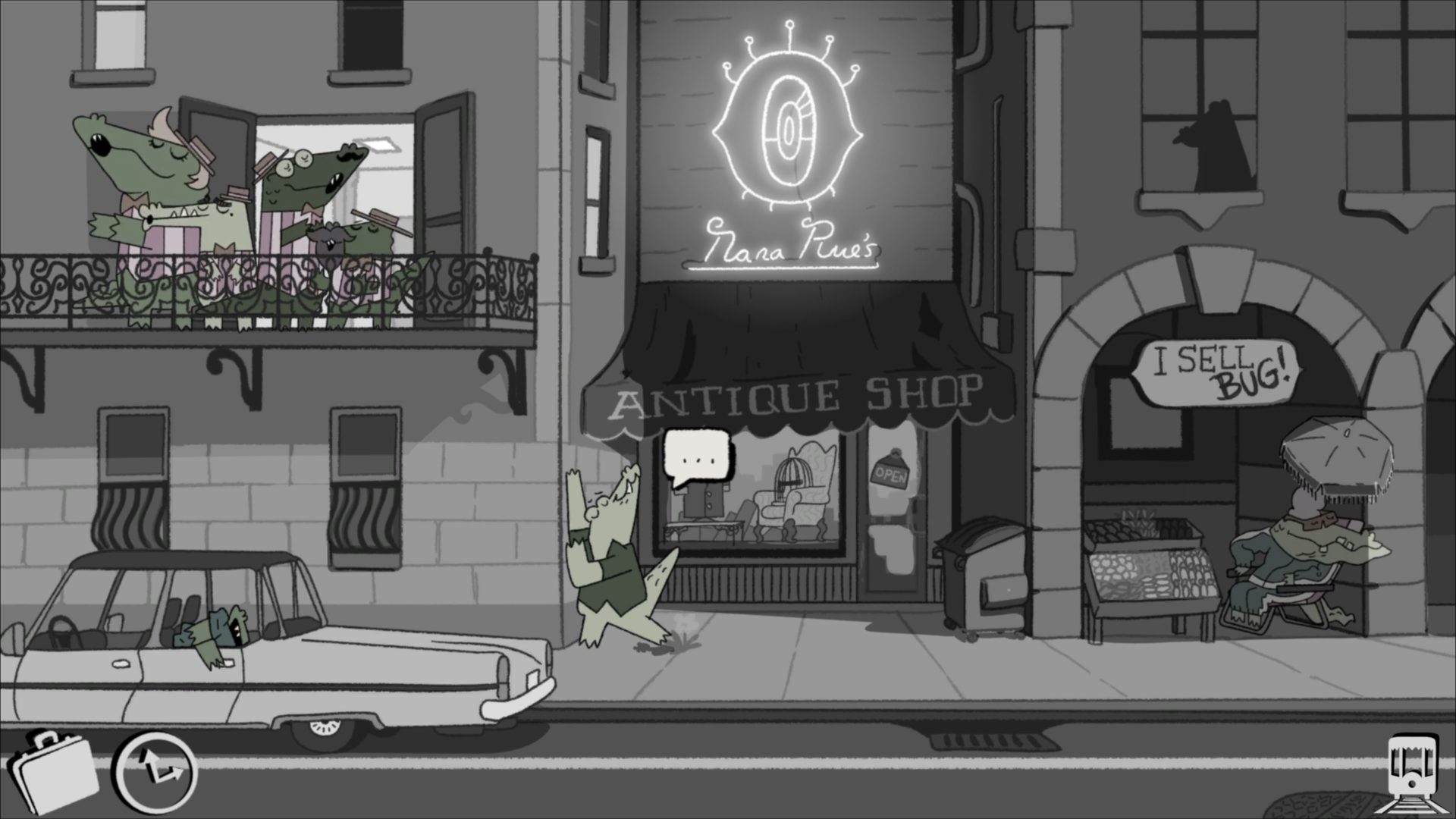 Sometimes you want to spend your summer taking a vacation to a far away city. How about a version of New York that's entirely populated by cute alligators? Make new friends and keep them from getting bumped off by the alligator mob in this charming take on the adventure genre.

All you need is your hoverbike in this white-knuckle racer. Earth is going down and you need to win enough money in some brutal races to get your ticket off this rock. Scoot, blast, and talk your way through a lo-fi odyssey unlike any other.