Pay $24.99 for 4 top-grossing Adult Games.
Regular Price: $50.00
Hey Guys,
I joined forces with my friends to offer you a special deal:
Get 4 top-selling adult games for $24.99 USD (50% Off).
These are games I played, enjoyed and recommend.
If you enjoyed my game, I'm certain you'll love these too!
Knightly Passions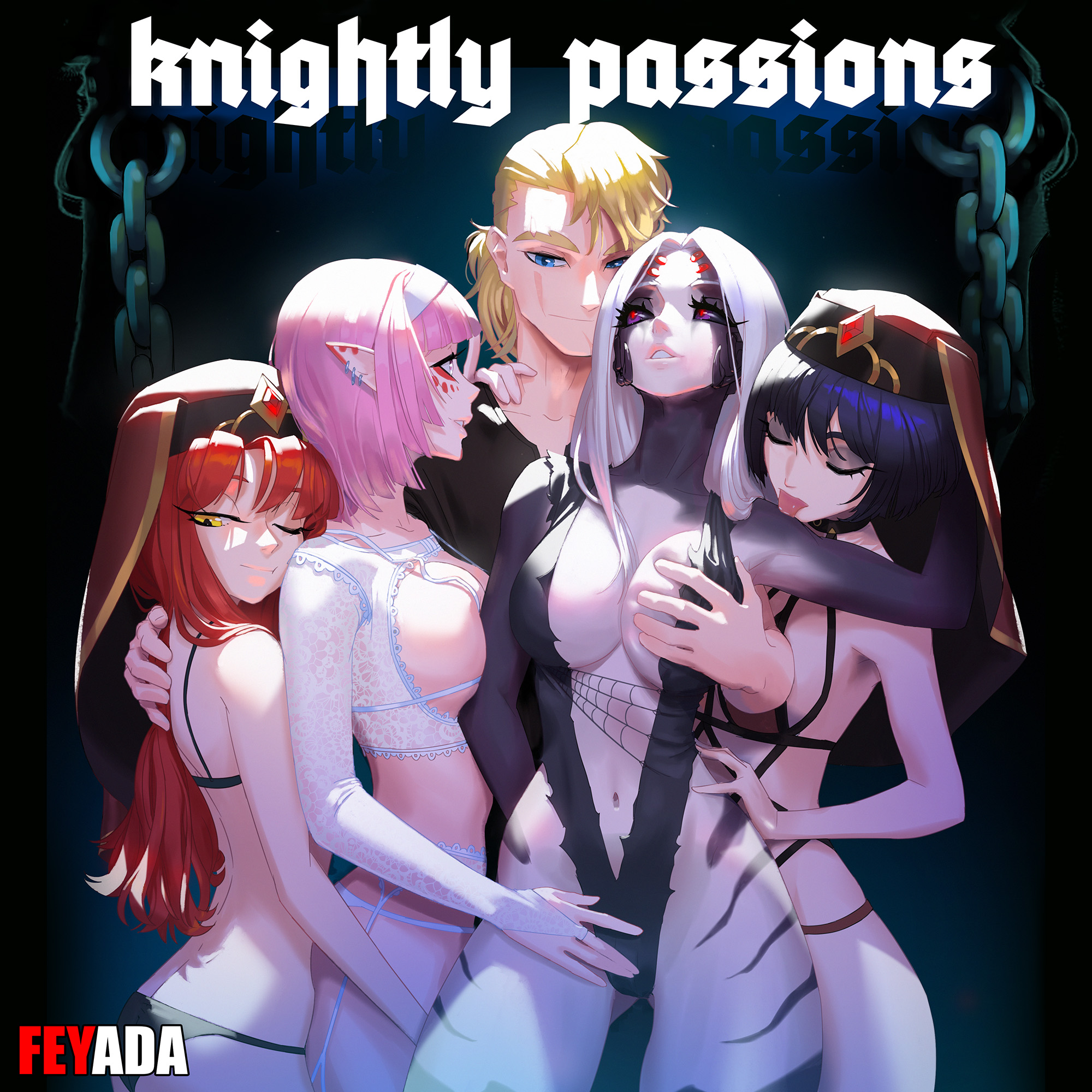 What could be better than experiencing the good old-fashioned adventures of a valiant hunter in a harsh medieval world?
Having those adventures in a magical medieval world, of course!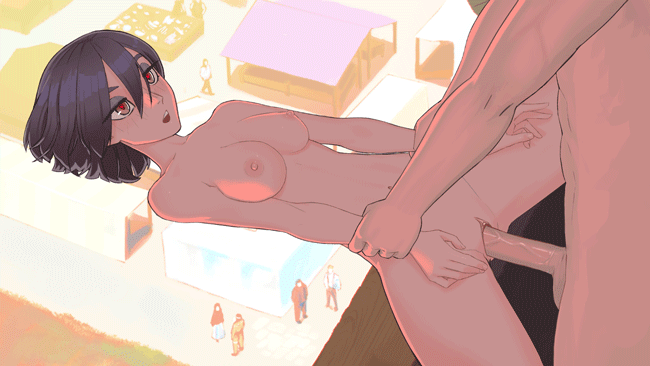 Fantastical monsters, devious witches, ruthless and arrogant nobles, greedy and villainous mercenaries, magical battles, a whole host of engaging relationships with ravishing heroines of various races - these are only a fraction of what the player character will face as he quests to find his lost sister. Will our hero manage to find faithful friends and companions in the realm, acquire powerful weapons and mythical artifacts, and present the forces of evil with a worthy foe? Will he be able to reach heights unknown to even the most glorious knights? And will he have enough strength to withstand the devil's mightiest weapon - temptation?
Sisterly Lust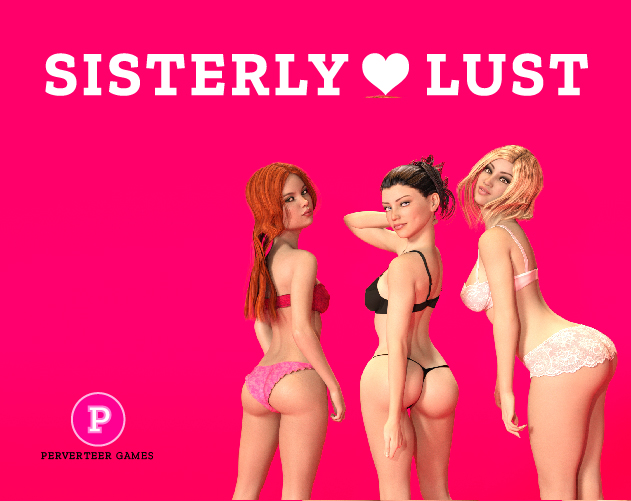 Until recently you've lived in a different part of the country with your father. Your parents divorced when you were very little and the family was ripped apart after a fierce custody battle. Your mother took her three daughters home, while your father moved away with you. You haven't seen your family since and any attempts at communication were very much discouraged by your father.
But now, everything has changed after his sudden death. During your fathers funeral you were approached by a woman you instantly recognized as your mother. She asked if you would be willing to go home with her, meet your sisters and be a family again.
You hesitantly said yes…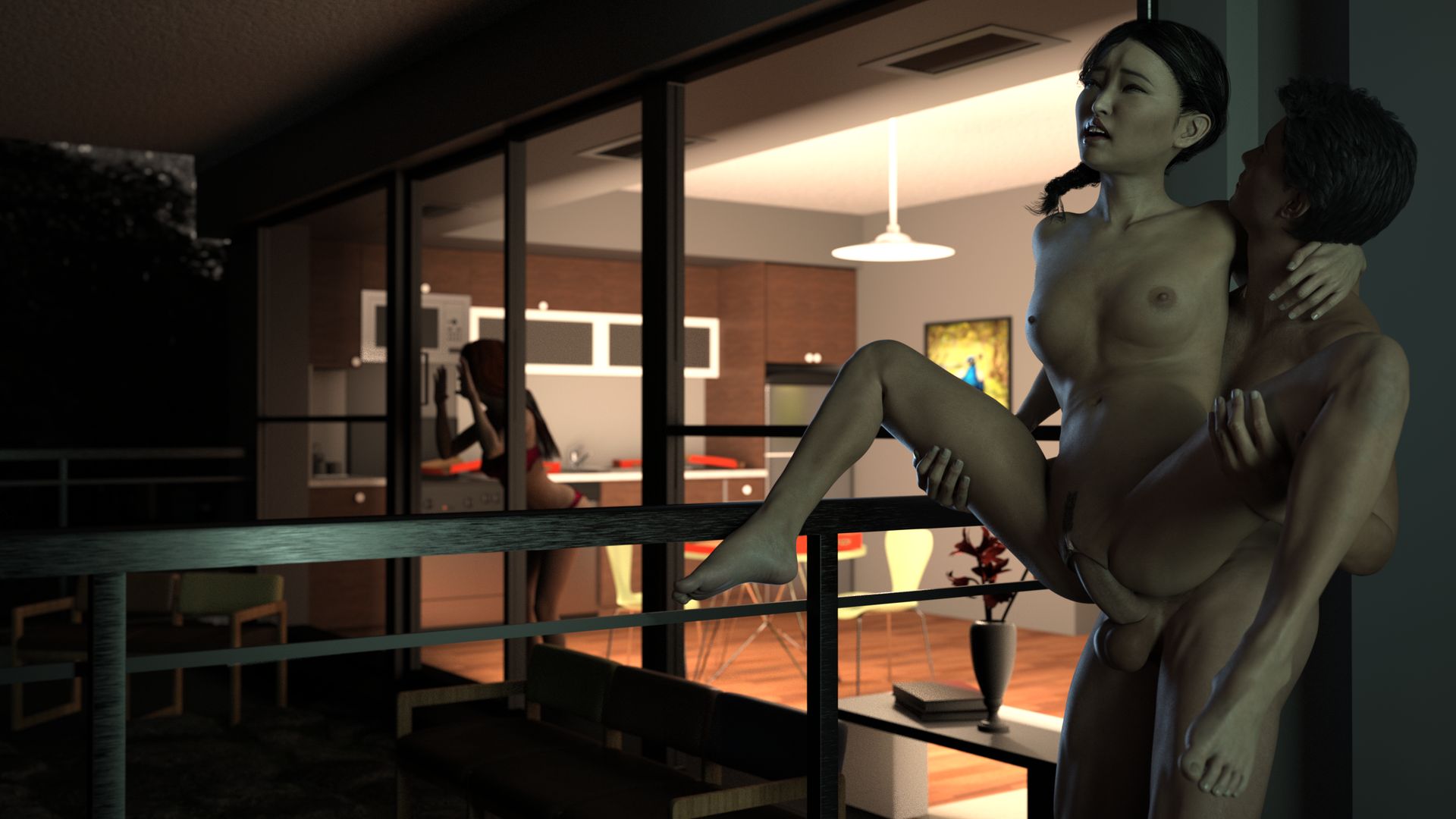 The game is built on choices that will have an impact on the gameplay. Each main character has two statistics; Trust and Corruption. Scenes will unfold based on those two parameters. Be careful not to lose the trust of any of your siblings, otherwise your stay at your new home will be a very short one.

Innocent Witches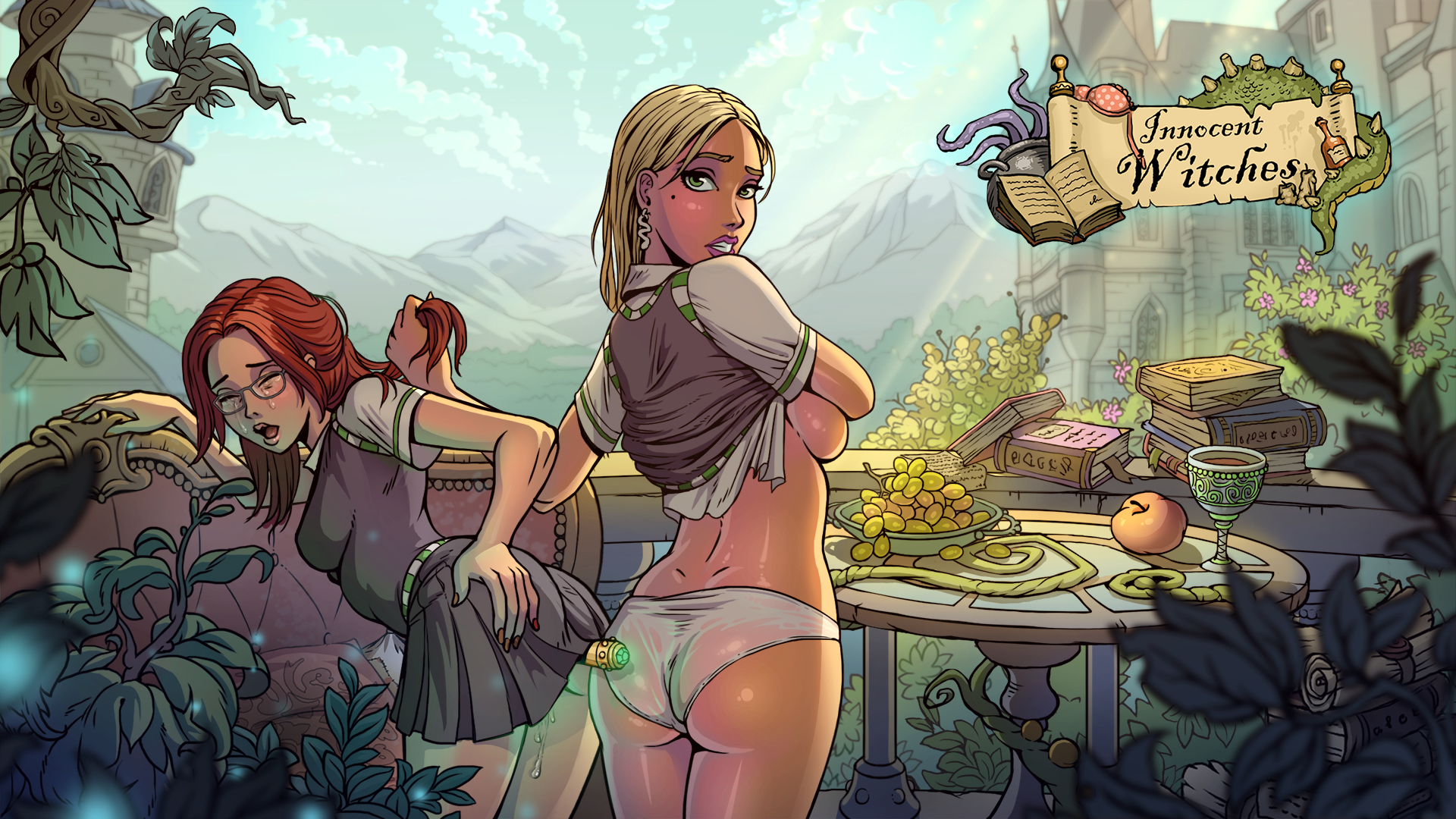 You are Marcus Redblack, son of Tom Riddle. But, more than your name, what you have done has made the entire wizarding world shudder. You have forever upended and perverted the very concept of magic, and it all began when you were given a chance to take the position of Headmaster of Hogwarts. The question is, just what could have happened that led to such consequences in a school that has existed for centuries? It's time to learn how it all began.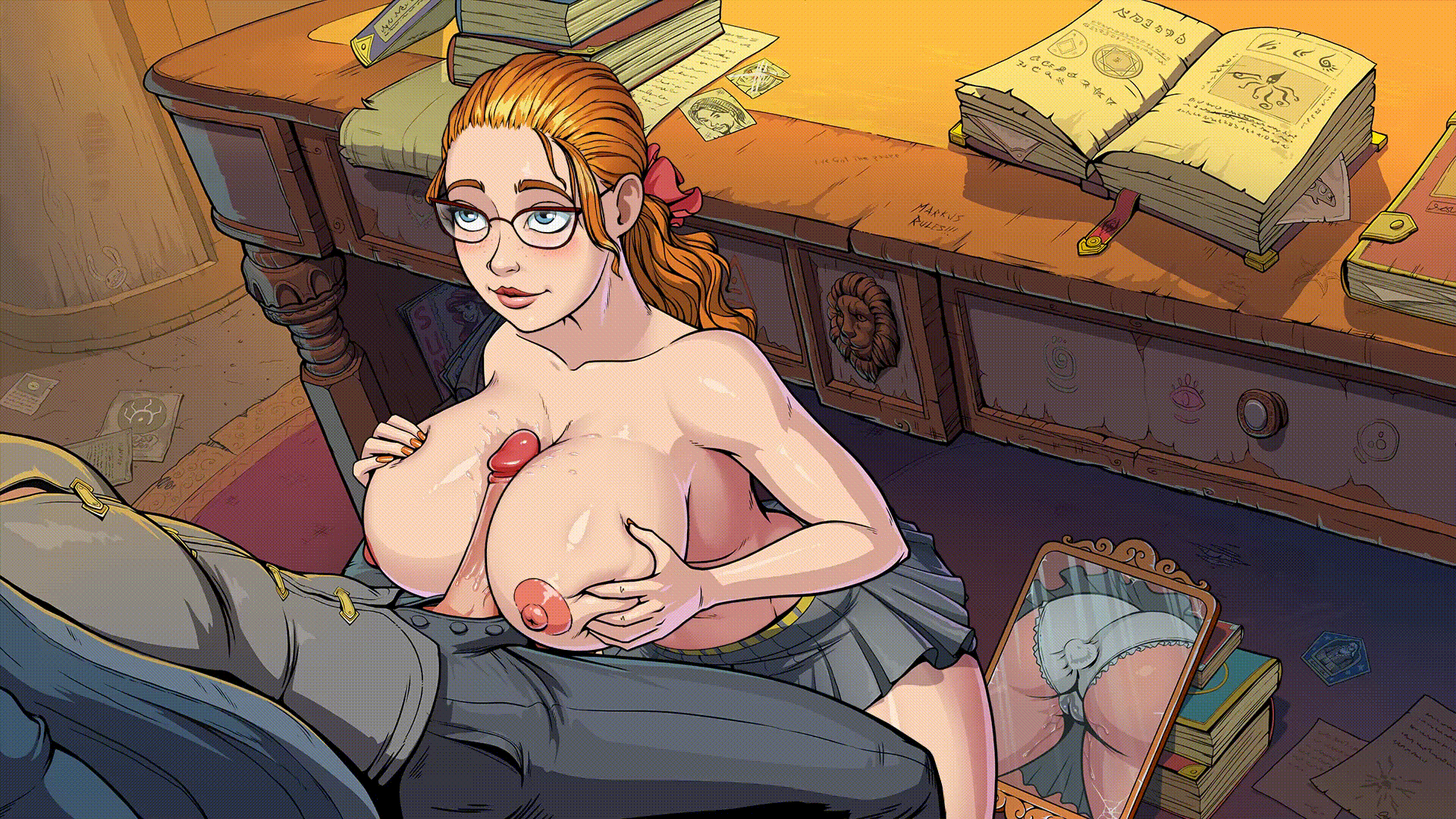 Tread the path from an unknown physician to Dark Lord and see for yourself how innocent those witches are and what secrets their skirts hold.
Innocent witches is a free, humorous rendition of the story of the boy who lived. A bit brighter, more lustrous, and a whole lot more lustful.
Tales From The Unending Void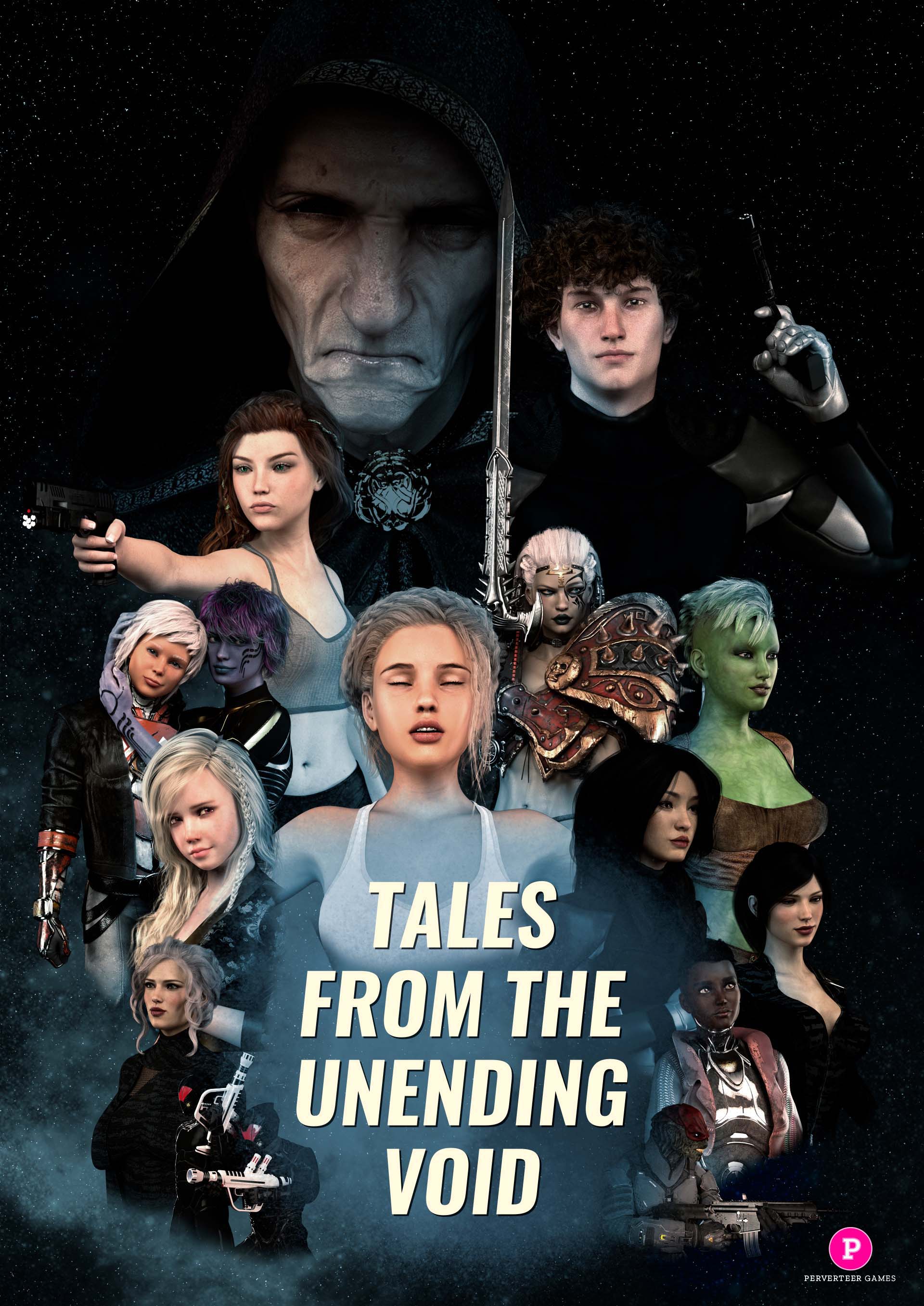 Camran is a young minor noble from the Sovereignty, a part of space dominated by humans. Erstwhile cadet of the Terran Naval Academy, Cam has been forced by circumstances to travel the galaxy, together with a band of friends, taking on menial jobs and occasionally smuggling some illicit cargo. As he involuntarily becomes part of sinister plans machinated by powerful intrigants, Camran's life is changed forever…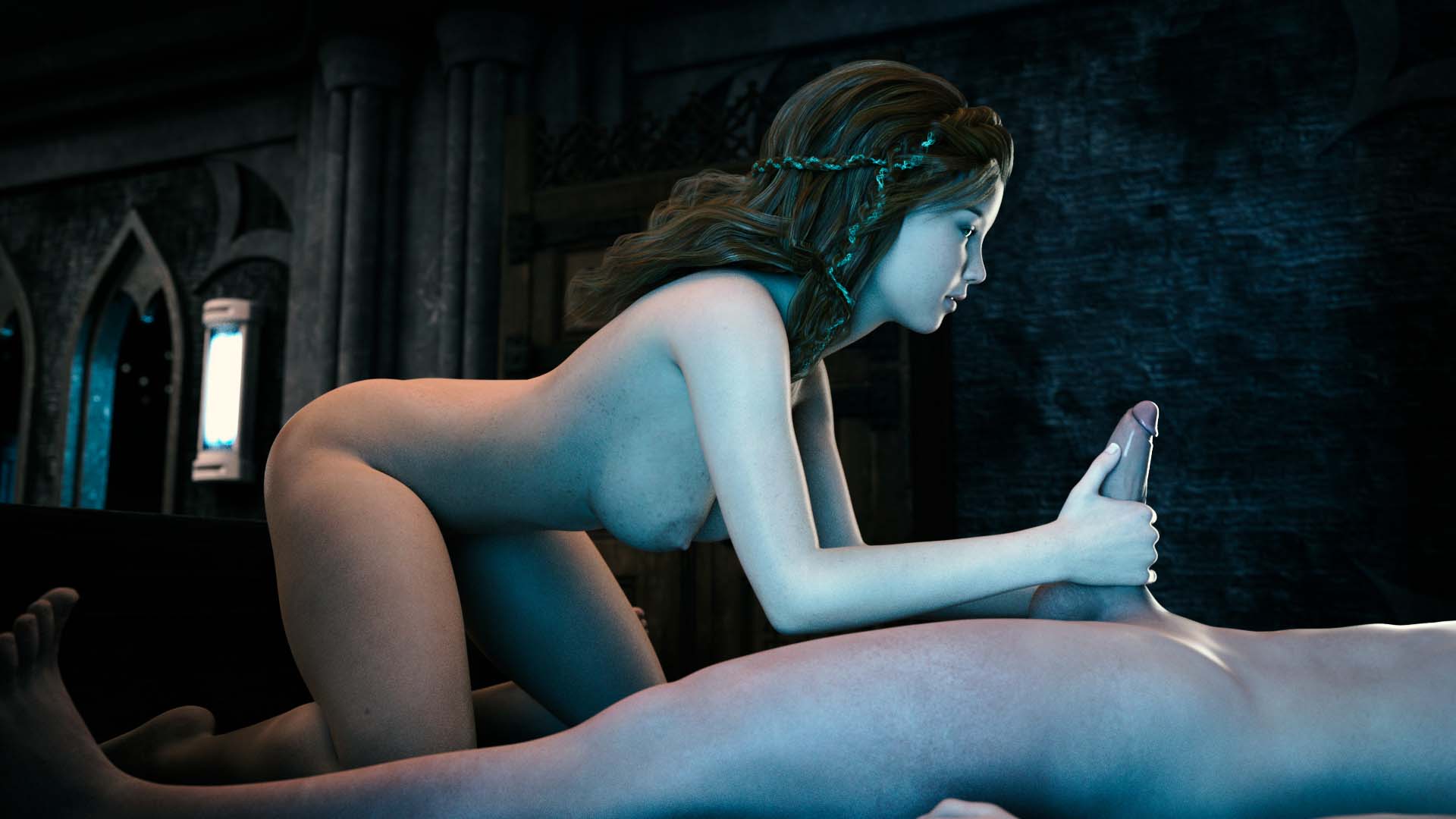 The game is built on choices that will have an impact on the narrative. Multiple love interests, alien and human, are available to be pursued.